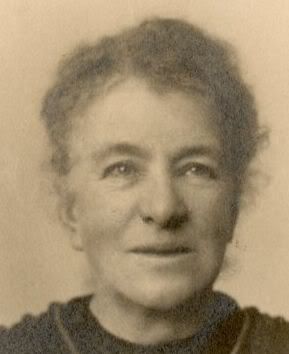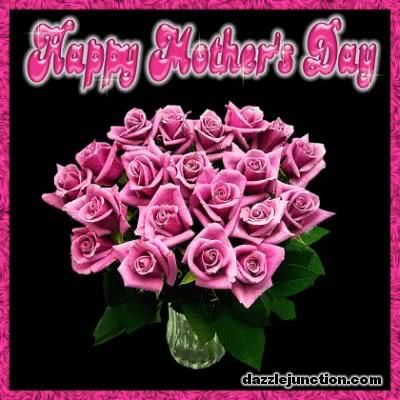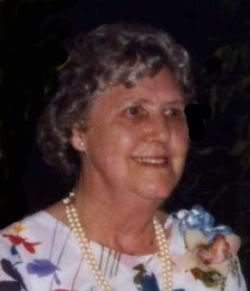 Elizabeth Tindall Taylor Mary Taylor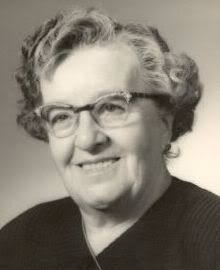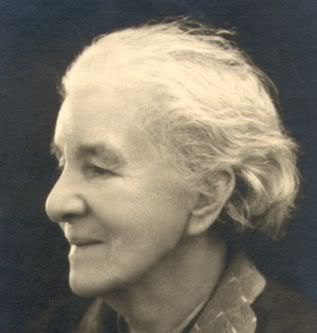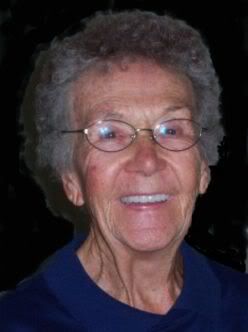 Rose Gran Shoosmith Barbara Marie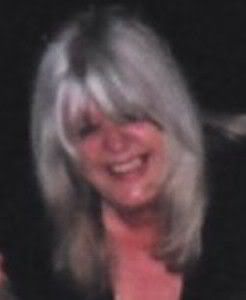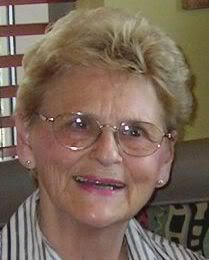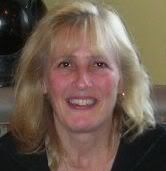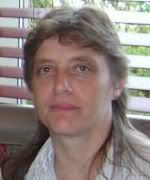 Liz Anne Christine Susan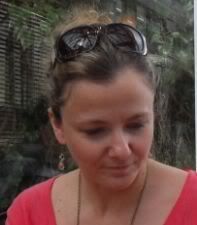 Christal Wendy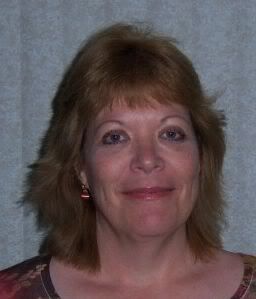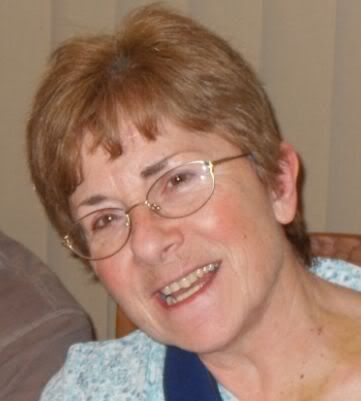 Carolyn Joan Thalia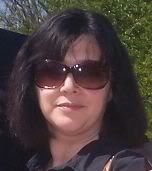 Bonnie Barb



All The Mums!
Wishing you a Happy Mothers Day
&
Remembering all the Mums no longer with us.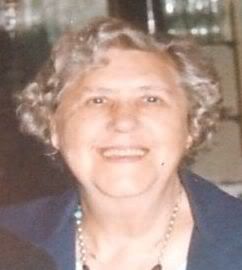 Love to you mum on Mothers Day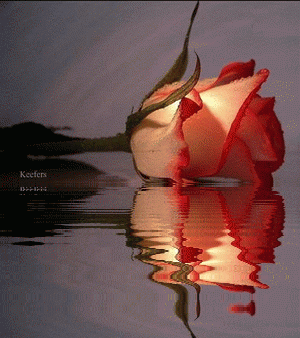 NOTE: This header appears on EVERY page.
Scroll down to see topics or click on menu below.


HOME PAGE
General Discussion
Daily Messages
Sign in or Create an Aimoo account.
Already have an Aimoo account.
Please Sign in
Don't have an Aimoo account?
Nothing is happier than discussing with people from all over the world .
Register a member account with Aimoo Message Board
Sign Up Now
Copyright © 2000-2019 Aimoo Free Forum All rights reserved.