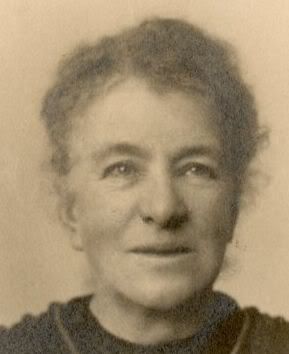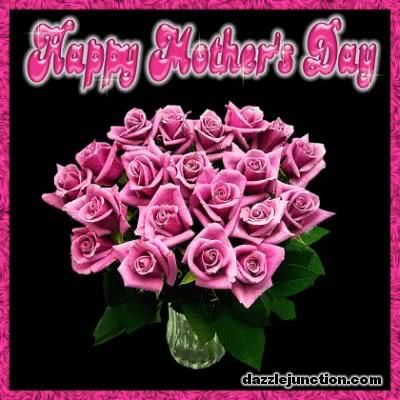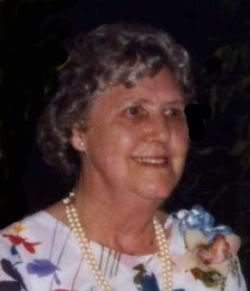 Elizabeth Tindall Taylor Mary Taylor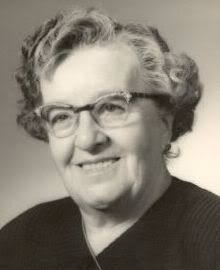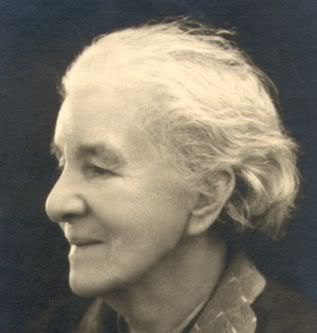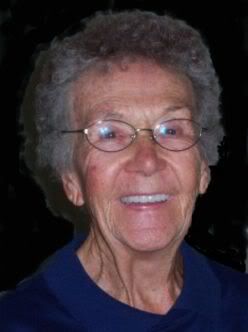 Rose Gran Shoosmith Barbara Marie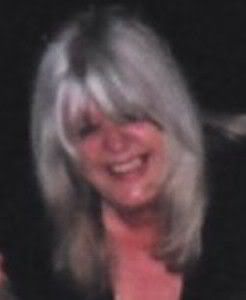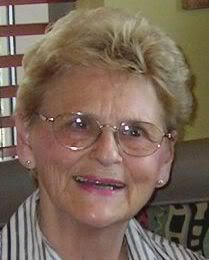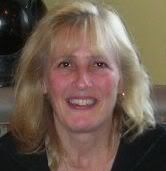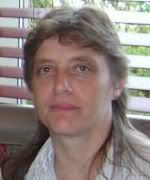 Liz Anne Christine Susan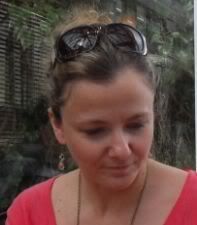 Christal Wendy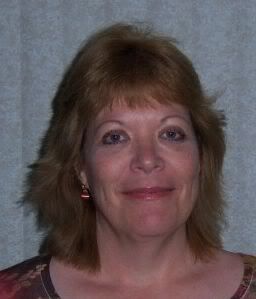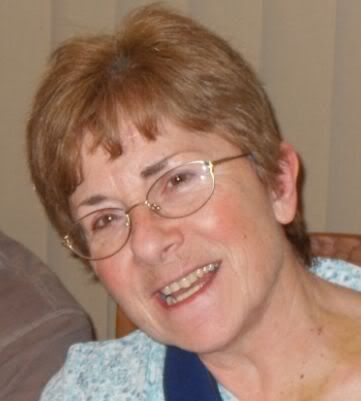 Carolyn Joan Thalia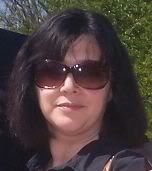 Bonnie Barb



All The Mums!
Wishing you a Happy Mothers Day
&
Remembering all the Mums no longer with us.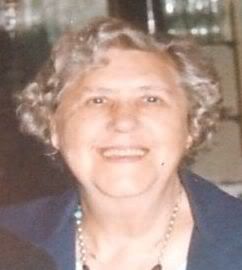 Love to you mum on Mothers Day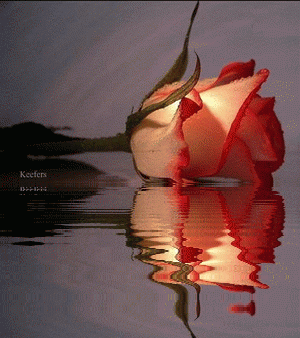 NOTE: This header appears on EVERY page.
Scroll down to see topics or click on menu below.


HOME PAGE
General Discussion
Daily Messages
Copyright © 2000-2019 Aimoo Free Forum All rights reserved.