Dear Aimoo Owners:
Now you can start https in Aimoo Control Panel > Forum Setting > Forum Info. When you start https your forum can be accessed with https and all link will be changed to https from http automaticlly. But they will not be shown correctly if links(image, script and so on) does not support to https. So if it is , please delete them.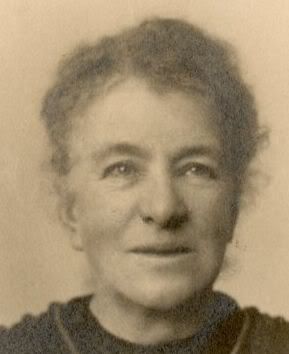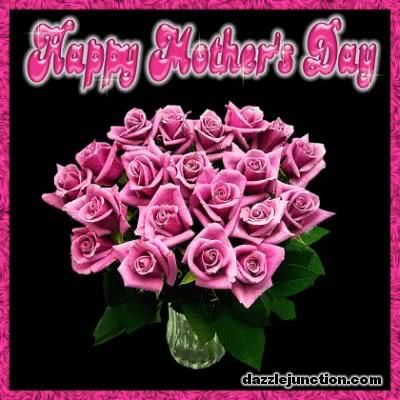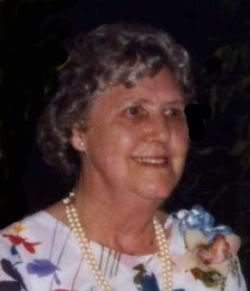 Elizabeth Tindall Taylor Mary Taylor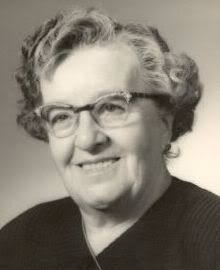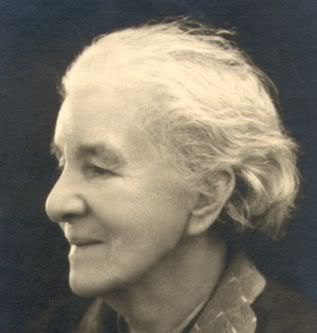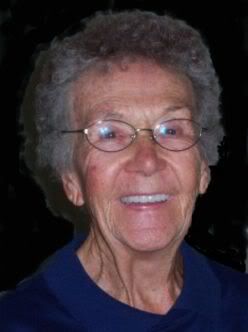 Rose Gran Shoosmith Barbara Marie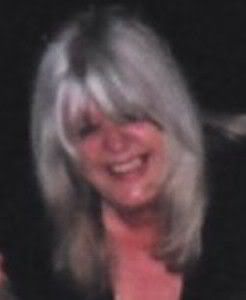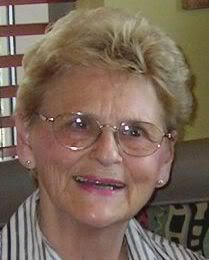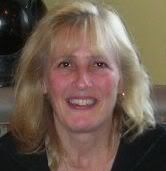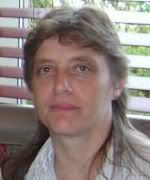 Liz Anne Christine Susan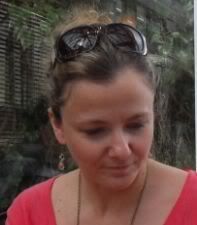 Christal Wendy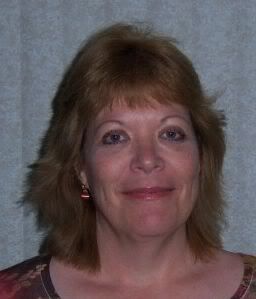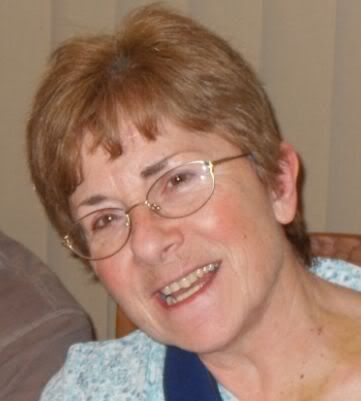 Carolyn Joan Thalia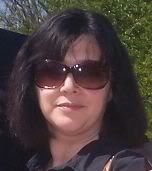 Bonnie Barb



All The Mums!
Wishing you a Happy Mothers Day
&
Remembering all the Mums no longer with us.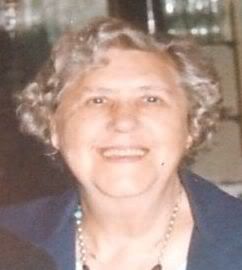 Love to you mum on Mothers Day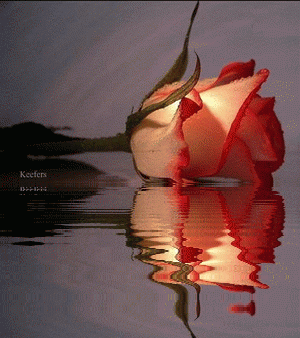 NOTE: This header appears on EVERY page.
Scroll down to see topics or click on menu below.


HOME PAGE
General Discussion
Daily Messages
TinLizzy

Date Posted:12/22/2009 12:05 PMCopy HTML

Welcome to everyone!

If you are having trouble entering the site email me at

lizzytaylor@hotmail.com

or scroll down and leave a message in the quick reply and POST REPLY!
Copyright © 2000- Aimoo Free Forum All rights reserved.