Dear Aimoo User:
Forum photo is online now , members can use it in diamond forums. It is not good now and you can take a ticket to us when find any problem. Thanks for your support : )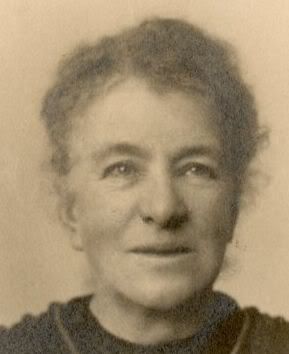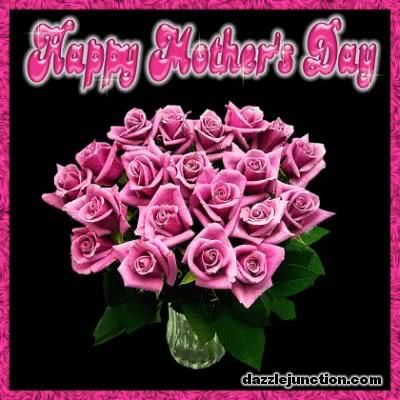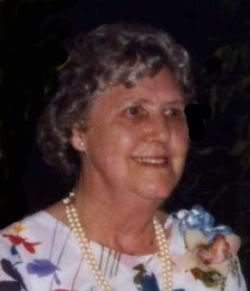 Elizabeth Tindall Taylor Mary Taylor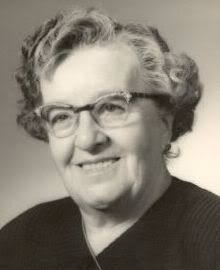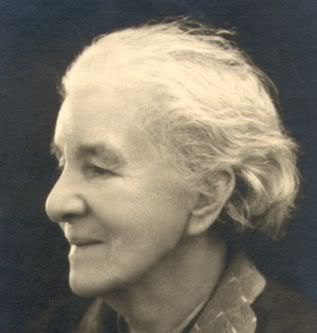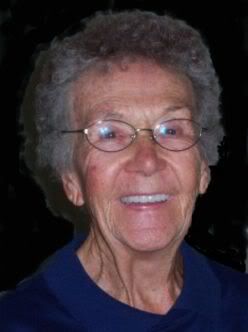 Rose Gran Shoosmith Barbara Marie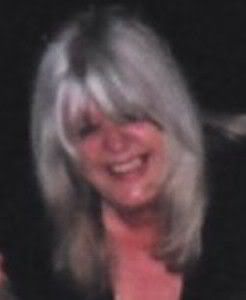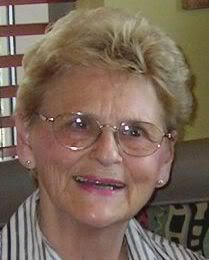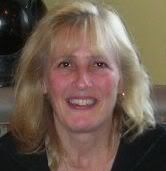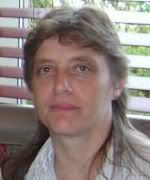 Liz Anne Christine Susan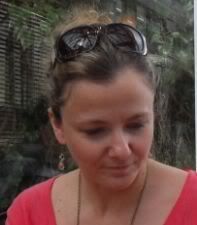 Christal Wendy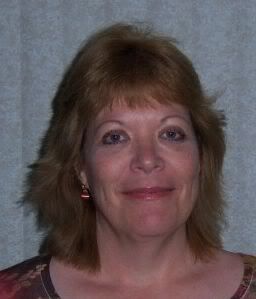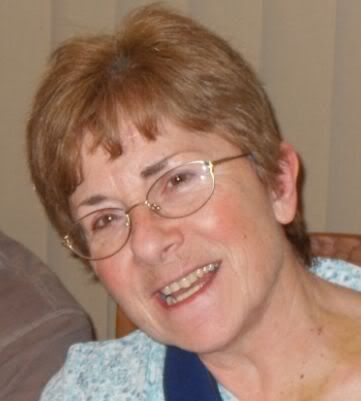 Carolyn Joan Thalia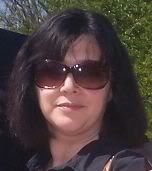 Bonnie Barb



All The Mums!
Wishing you a Happy Mothers Day
&
Remembering all the Mums no longer with us.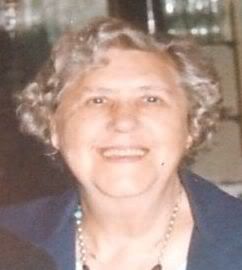 Love to you mum on Mothers Day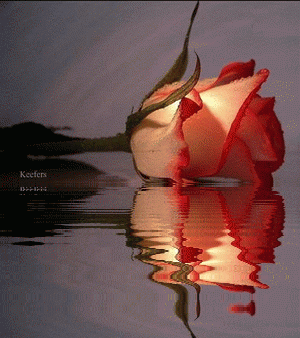 NOTE: This header appears on EVERY page.
Scroll down to see topics or click on menu below.


HOME PAGE
General Discussion
Daily Messages
TinLizzy

Date Posted:03/04/2009 06:41 AMCopy HTML

TinLizzy
Share to: #1

Re:Tam & Jess

Date Posted:03/14/2009 18:09 PMCopy HTML

Tam on first trip to docs a week old (Tammie to 'rellies' and Tamara to her friends)


Tam a week old


Tam always did love to dress up! lol

Ex_Member
Share to: #2

Re:Tam & Jess

Date Posted:03/17/2009 16:50 PMCopy HTML

Mom,

you need some more recent pictures of me lol. I didnt even know you had some of these pictures and I am grossed out by them hehehe. Ill send you some recent ones.
Copyright © 2000-2019 Aimoo Free Forum All rights reserved.