Dear Aimoo User:
Forum photo is online now , members can use it in diamond forums. It is not good now and you can take a ticket to us when find any problem. Thanks for your support : )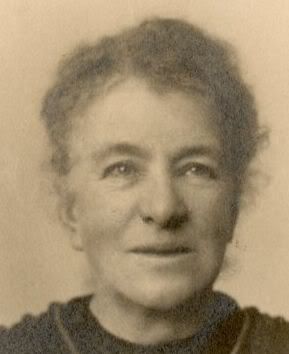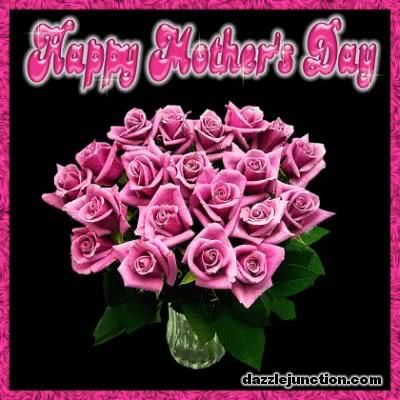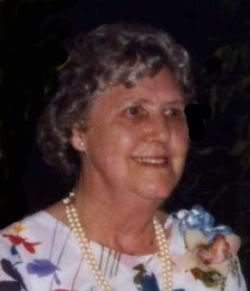 Elizabeth Tindall Taylor Mary Taylor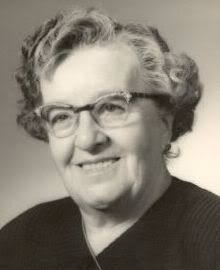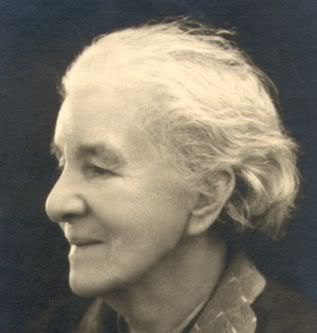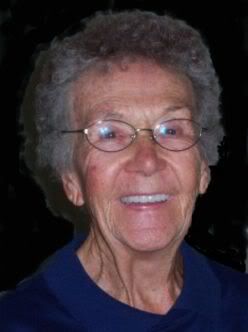 Rose Gran Shoosmith Barbara Marie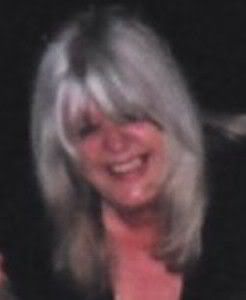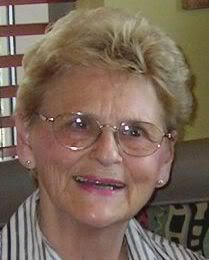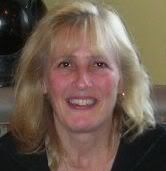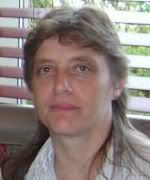 Liz Anne Christine Susan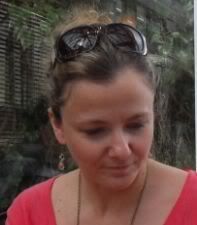 Christal Wendy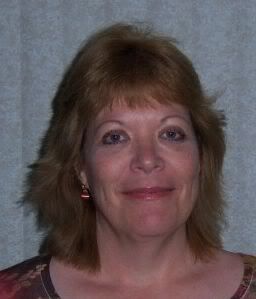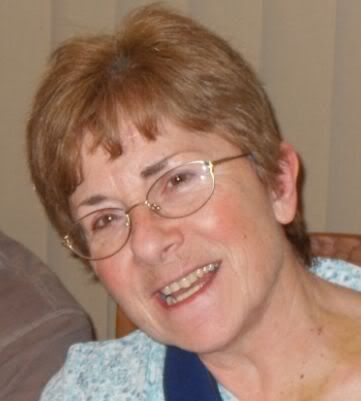 Carolyn Joan Thalia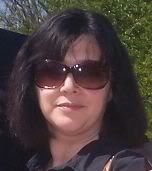 Bonnie Barb



All The Mums!
Wishing you a Happy Mothers Day
&
Remembering all the Mums no longer with us.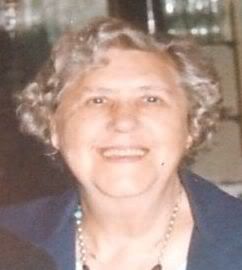 Love to you mum on Mothers Day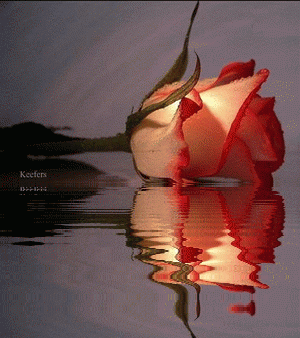 NOTE: This header appears on EVERY page.
Scroll down to see topics or click on menu below.


HOME PAGE
General Discussion
Daily Messages
TinLizzy

Date Posted:03/07/2009 20:34 PMCopy HTML



Dads first attempt at marbelising a door to match the bathroom marble in $1,000,000 house.
The architect stood behind him and said 'Now theres a man who knows what he is doing!'





I lived in this solarium for a while, then one day, two men appeared at the door (patio doors led to the kitchen and bathroom) and filled it in!

I had to go outside and in the front door (middle of winter) to the loo and shower.

Strange place!


I then moved to this place where I had two rooms upstairs...he steps were my 'ciggie place'



view while having a cig




View the other side while having a cig




View down the steps while having a cig!



Christmas Dinner at Tams maybe 2005



Brad Campbell
... Bass guitarist for Janis Joplin and Tam and Jess' dad in1989!






Ian at his dad's funeral in Portland Ontario....Brians mum and dad (Vern and Aggie) are buried just up the road so I gave them a visit and took the usual beer to bury with Vern!



TinLizzy
Share to: #1

Re:Stuff top be filed away

Date Posted:03/07/2009 20:51 PMCopy HTML

TinLizzy
Share to: #2

Re:Stuff top be filed away

Date Posted:01/22/2011 03:20 AMCopy HTML

bumping thread
Copyright © 2000-2019 Aimoo Free Forum All rights reserved.