Dear Aimoo User:
Forum photo is online now , members can use it in diamond forums. It is not good now and you can take a ticket to us when find any problem. Thanks for your support : )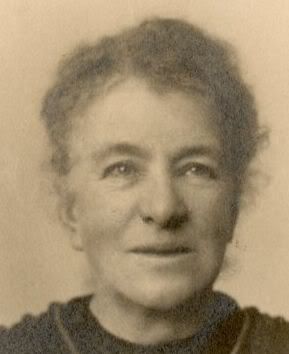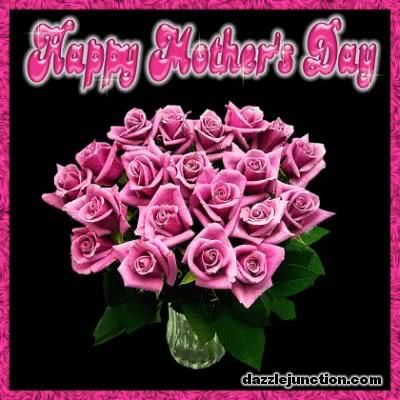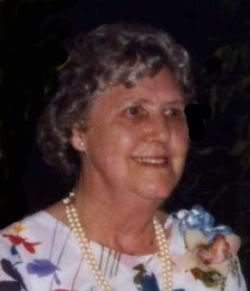 Elizabeth Tindall Taylor Mary Taylor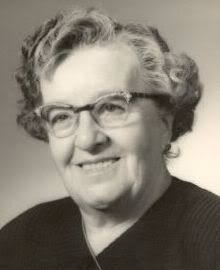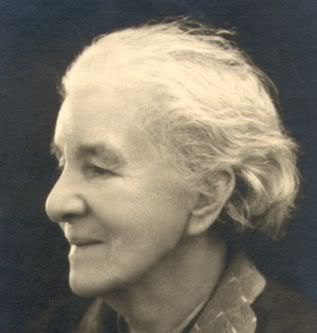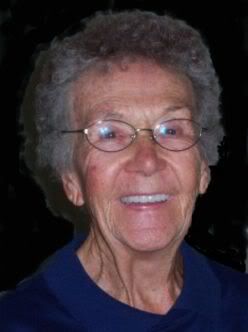 Rose Gran Shoosmith Barbara Marie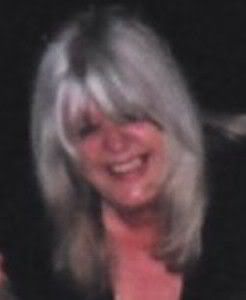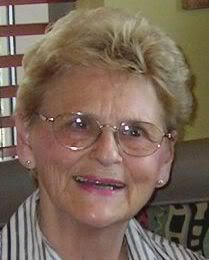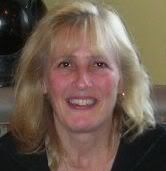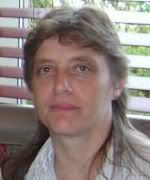 Liz Anne Christine Susan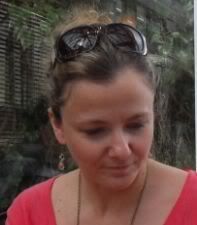 Christal Wendy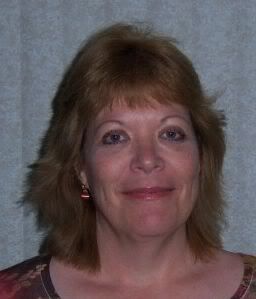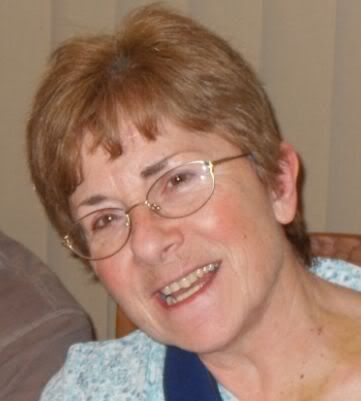 Carolyn Joan Thalia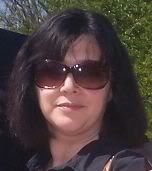 Bonnie Barb



All The Mums!
Wishing you a Happy Mothers Day
&
Remembering all the Mums no longer with us.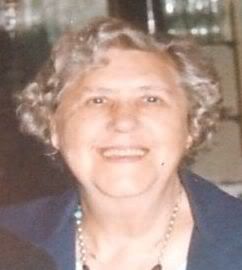 Love to you mum on Mothers Day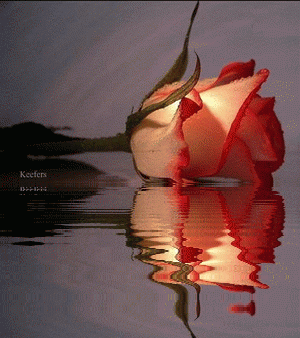 NOTE: This header appears on EVERY page.
Scroll down to see topics or click on menu below.


HOME PAGE
General Discussion
Daily Messages
TinLizzy

Date Posted:04/26/2009 14:00 PMCopy HTML

All these pics were re photographed very quickly as the battery in my camera was going dead...some are bad focus because of that...others, even the original is not good.



19 yrs old Wedding June 28th 1969
Rod (Jerry's brother) Terry Finch (My best friend) Susan Doble (Hallett) and Christine Doble (Vidal/Hallett)


10 yrs old Taken by Barbara summer 1960
Ken Doble Anne Christine, me , mum and dad...Love your slippers Anne!


Needlework display at St Mary's 1960/1
Mary Birch, Sandra Roach, Maureen Carrington (her birthday is Feb 5th..why do I remember that!..lol) Isolde Jaremus and me with my shoes that I hated and tried to wear out...Once I did...mum got them resoled! lol
Isolde and I used to practice ballet...We were going to become ballerinas...heehee
We made our own school uniforms in needlework...not bad for 10/11 year olds!


Summer 1963 Sandra Roach and myself. 13 yrs old

I loved my white 'stiletto' slingbacks!
The beatle haircut was new at the time...and that outfit had no 'give' so I could barely walk in that tight skirt..all topped off with Alex or Ed's jacket (we were 'rockers' but they didnt have a leather jacket for me to borrow...lol)


Netball team 1960 at St Marys
Me..Marilyn Brooks, Miss Atkins, Jennifer Doyle and Mary Birch
Sandra Roach, Maureen Carrinton and Isolde Jaremus

I have contacted Marilyn, Jennifer and Mary through Friends reunited



9 yrs old Mum and I at Dolphin Holiday Camp 1959...

Note the 'mum' pose!


20 yrs old Jerry and I in Majorca 1970


Picture taken at the White House in London about 1957


Terry and I (17) studying the amazing 'manfish'
We hired a 1967 'g' registration red car to travel with the others to see this in Gillinham Kent


6 years old complete with my NHS specs!



Brenda and Linda Moore (neighbours)and my communion dress (7 yrs old)



The Agnesions 1960/1 (10/11 yrs old) St Marys
Mary Birch, Louisa Blaskett, Sandra Roach, Maureen Carrington
Only Bernadett goodyear (found on Friend Reunited) on the far right.





19 yrs old
Jerry and I leaving to go on our honeymoon...Mum turned round to Jerry and told him to look after me...He told her he had for the last 6 months (we 'secretly' lived together) and she said 'I know'..lol


11 yrs old Tottenham High School for Girls..1961
Glynis Davies (best friend and is stunning now!..found on FR) Linda Cockran, June Lochart and Christine Cunningham


Camping with Jakkis family summer 63 or 64 (13 or 14)


17 years old
Mo Terry, and Rod (Jerrys brother on our trip to see the Manfish...
I LOVED that outfit..Blck and red with red boots...spiffy!lol


Time out to eat on the way


13 yrs old on Stephen Roach's scooter opposite Champions house 1963


11 yrs old Science lab at Tottenham High for Girls

rainbowskye
Share to: #1

Re:Liz Pics (Young)

Date Posted:04/27/2009 22:35 PMCopy HTML

Liz what smashing pics !! You have more of a record of school than I do. Miss Atkins I remember, but thought she wore glasses, maybe she took them off for the photo !

Marilyn Brooks lived in Bursland Road near us and her dad was a policeman too (unless of course there were 2 Marilyn Brooks ) Did she have a brother called Michael ?

Stephen Roach was in my class and I've never seen him since the day we left school. I do recall Sandra Roach and of course Linda too.

What lovely memories these old pics drag to the surface !!!

TinLizzy
Share to: #2

Re:Liz Pics (Young)

Date Posted:04/28/2009 02:08 AMCopy HTML

I've contacted quite a few people from St Mary's...Here's a message from Marilyn..

Hi Liz.

Long time ago!! My husband jokes ( I think) that we have been married 3 life sentences at 39 years- so St. Mary's!! another lifetime- and world- of - at least me- being sent to the office to be told off by Sister Bridget - then Sister Anne- is that correct? It really does seem another world, better? certainly far less materalistic!
I visited Canada about 11 years ago - didnt travel much as I took my mum to see her sister who lived on Vancouver Island.
You have a good memory!! yes I lived at 32 Bursland Road and haven't travelled that far, I live in Oxhey Watford - within the notorious M25! Married a Turk so have stepped out from the norm (for 50s Enfield) i suppose.

Anyway I have rattled on!! must be the white wine!!


all the best

Marilyn xx

TinLizzy
Share to: #3

Re:Liz Pics (Young)

Date Posted:01/22/2011 03:30 AMCopy HTML

bump

Copyright © 2000-2019 Aimoo Free Forum All rights reserved.