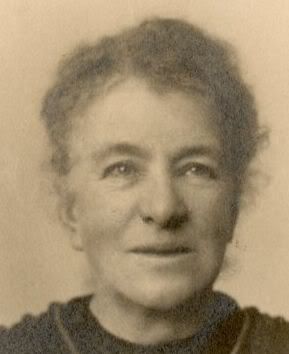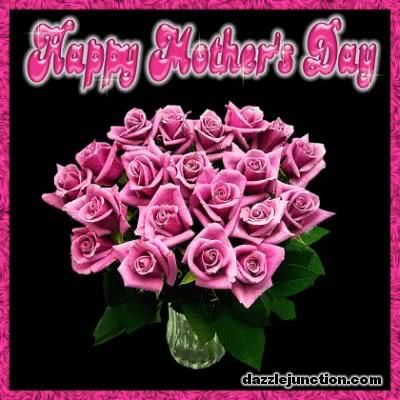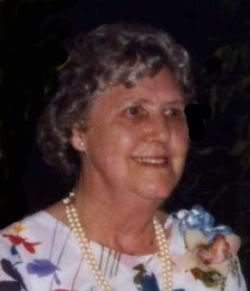 Elizabeth Tindall Taylor Mary Taylor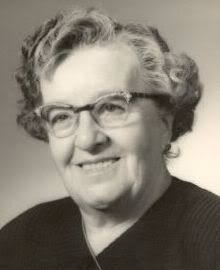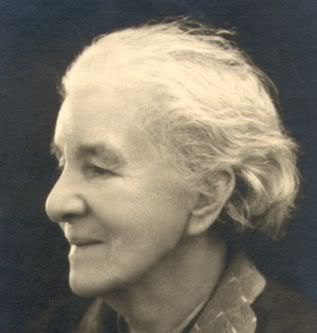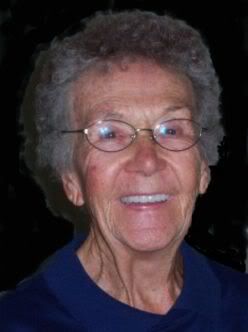 Rose Gran Shoosmith Barbara Marie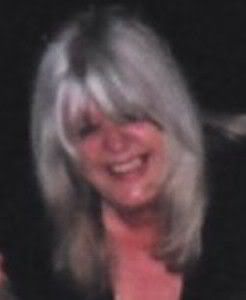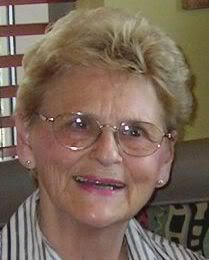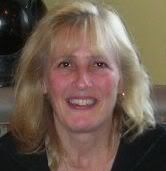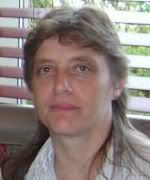 Liz Anne Christine Susan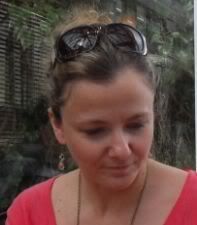 Christal Wendy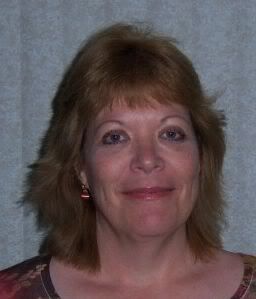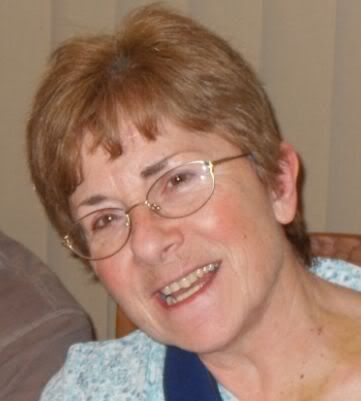 Carolyn Joan Thalia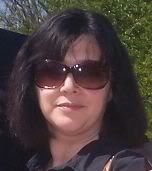 Bonnie Barb



All The Mums!
Wishing you a Happy Mothers Day
&
Remembering all the Mums no longer with us.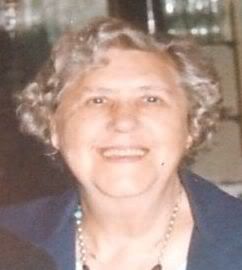 Love to you mum on Mothers Day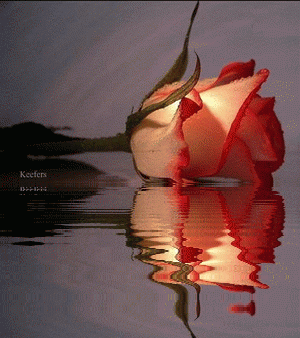 NOTE: This header appears on EVERY page.
Scroll down to see topics or click on menu below.


HOME PAGE
General Discussion
Daily Messages
TinLizzy

Date Posted:03/04/2009 13:29 PMCopy HTML

How could I not post Tam's chihuahua at the top of this thread...

Monster! (he is one too!)



Heres Meatloaf and Elmo






Meatlof has hid his LARGE moments..lol



Elmo's Fangs!



Waiting for treats



Ralph in one of his regular positions 1976 - 1989

I buried him in the back yard garden...One day I was upstairs...I looked out the window to see Tam and Jess with shovel in hand saying 'Lets dig up Ralphie!'


Copyright © 2000-2019 Aimoo Free Forum All rights reserved.