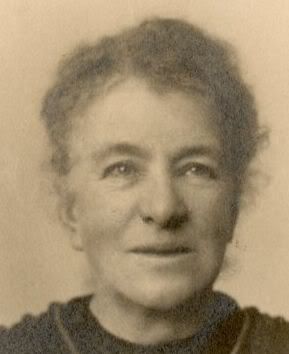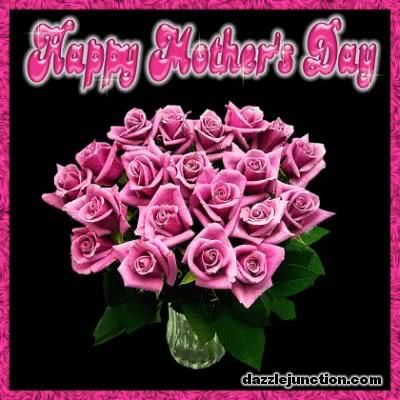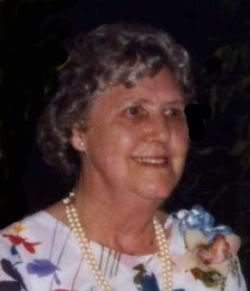 Elizabeth Tindall Taylor Mary Taylor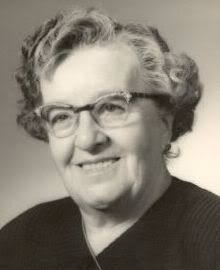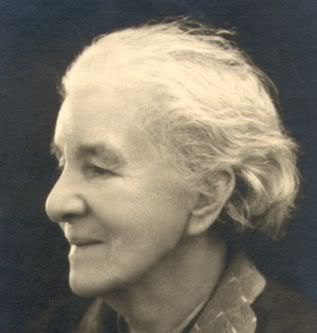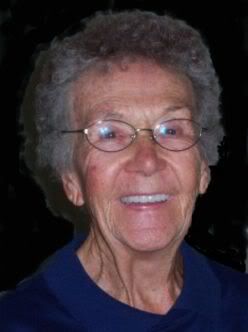 Rose Gran Shoosmith Barbara Marie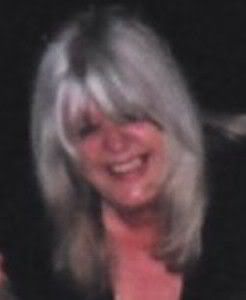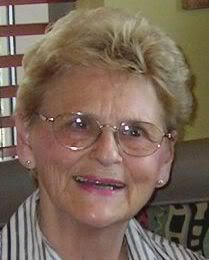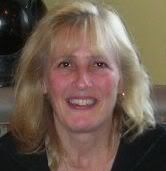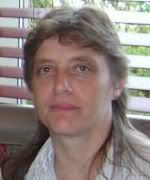 Liz Anne Christine Susan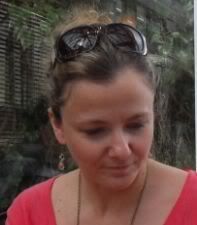 Christal Wendy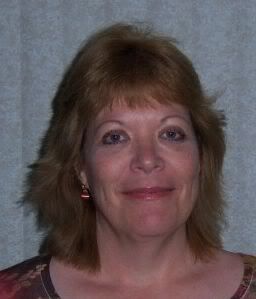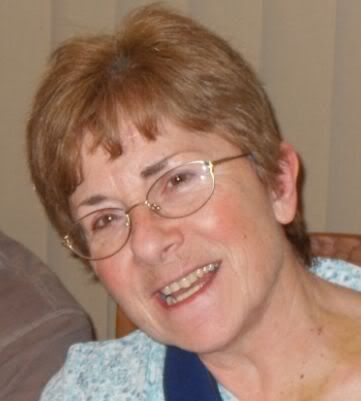 Carolyn Joan Thalia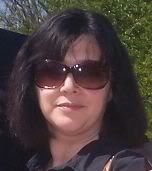 Bonnie Barb



All The Mums!
Wishing you a Happy Mothers Day
&
Remembering all the Mums no longer with us.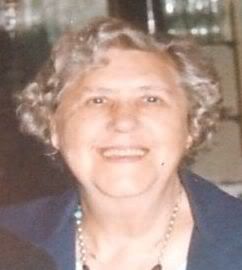 Love to you mum on Mothers Day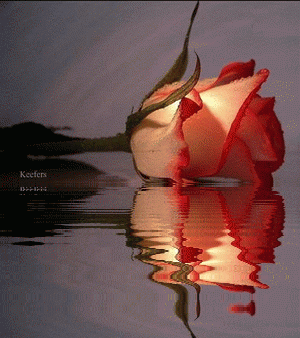 NOTE: This header appears on EVERY page.
Scroll down to see topics or click on menu below.


HOME PAGE
General Discussion
Daily Messages
TinLizzy

Date Posted:04/18/2011 04:33 AMCopy HTML

1985

http://www.youtube.com/watch?v=KhDi8X9hKl4&feature=related

My Favourite Memory (sung to me) :o)

You wanted it. So here it is. PAY gave me this copy of his concert back in 1993 at the Chillicothe Correctional Institute with Merle Haggard. Yes you heard me right. The Hag. is with him in this video. People have been asking me. How can I get a copy. Well this video has never been released to the public. SPECIAL THANKS TO: BILLY DON BURNS - Who had the forsight to produce such a super rare piece of country music history

TinLizzy
Share to: #1

Re:Brians Choice Videos

Date Posted:04/18/2011 05:21 AMCopy HTML

19691968...Hahahah at the end Merle starts singing "and white lightning..." while the backup singers are singing "in muskogee oklahoma USA" and then he changes cos he realized he messed up. What a legend! :D Sinsteel 2 days ago
Copyright © 2000-2019 Aimoo Free Forum All rights reserved.