Dear Aimoo User:
Forum photo is online now , members can use it in diamond forums. It is not good now and you can take a ticket to us when find any problem. Thanks for your support : )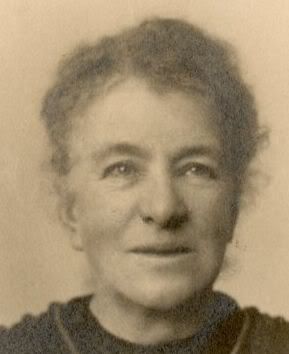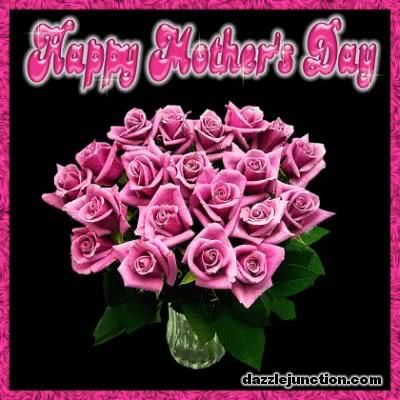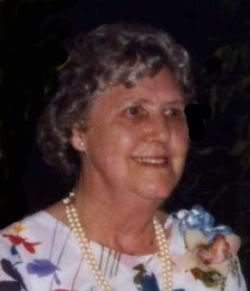 Elizabeth Tindall Taylor Mary Taylor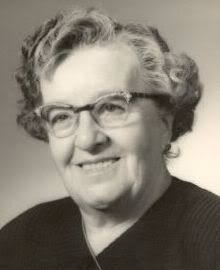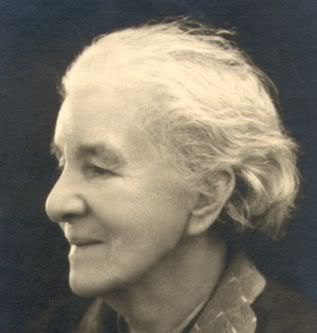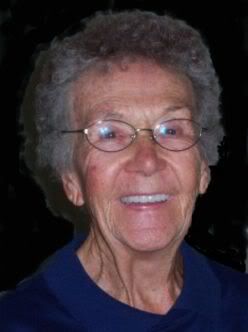 Rose Gran Shoosmith Barbara Marie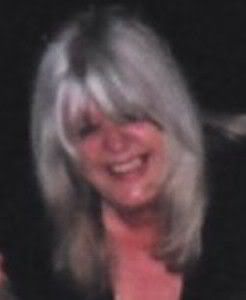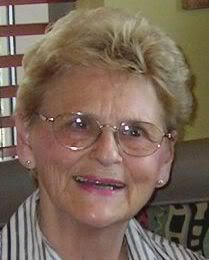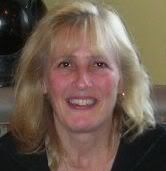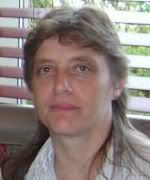 Liz Anne Christine Susan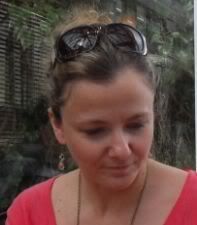 Christal Wendy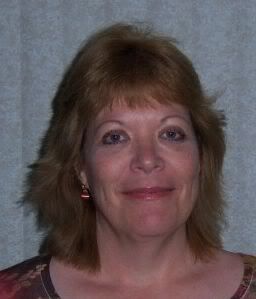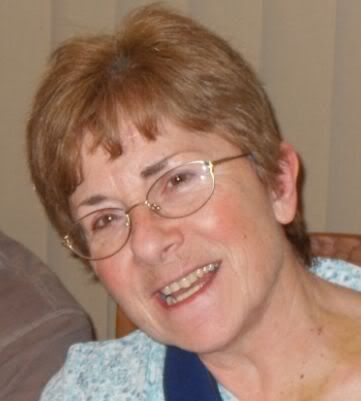 Carolyn Joan Thalia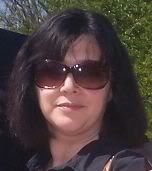 Bonnie Barb



All The Mums!
Wishing you a Happy Mothers Day
&
Remembering all the Mums no longer with us.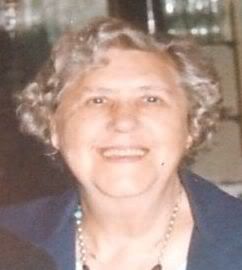 Love to you mum on Mothers Day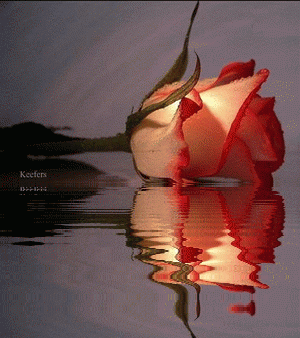 NOTE: This header appears on EVERY page.
Scroll down to see topics or click on menu below.


HOME PAGE
General Discussion
Daily Messages
TinLizzy

Date Posted:12/24/2009 12:24 PMCopy HTML

While Mum and Dad were alive we used to have a Christmas 'drink' with Ed every Christmas (his time 3.00pm..our time 10.00am!)

The kids and I still continue to do it every Christmas morning (sherry at 10.00am is a real treat..lol)...Its our 'tradition'. (Not sure that Ed continued)

I thought it would be nice if as many as possible could all have a Christmas toast together.

I realise the time may have to change as the west coast is 3 hrs behind us here in Toronto.

How about we have a 'drink' together at

7pm GMT

(

2.00pm Toronto & Vermont

EST

11.00am California

)

A new 'Taylor' Christmas Tradition...to toast each other and those that are no longer with us!




TinLizzy
Share to: #1

Re:A Christmas Day 'Toast' at 7.00pm GMT?

Date Posted:12/24/2009 13:58 PMCopy HTML

FROM Carolyn

Ho Ho Ho Merry Christmas

Lizzy, my BDay is actually today the 24th (o:

I need the password for The Taylor Site....Will try to be on at 2pm EST but are planning on being out and about today....

Whats the Password....Happy Holidays



Have sent password and its CHRISTMAS DAY that we have a toast... (though anytime for a drink of sherry is ok...lol)


Good to see you will be around Carolyn!

Ex_Member
Share to: #2

Re:A Christmas Day 'Toast' at 7.00pm GMT?

Date Posted:12/25/2009 20:16 PMCopy HTML

Merry Christmas to all - I am a little late getting here but glad to be toasting the end of this interesting year - and to the next (even more interesting I am sure. Happy Holidays!! Barbara and Tony
Copyright © 2000-2019 Aimoo Free Forum All rights reserved.