Dear Aimoo User:
Forum photo is online now , members can use it in diamond forums. It is not good now and you can take a ticket to us when find any problem. Thanks for your support : )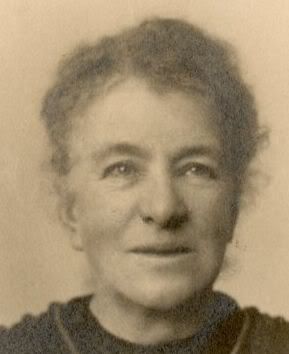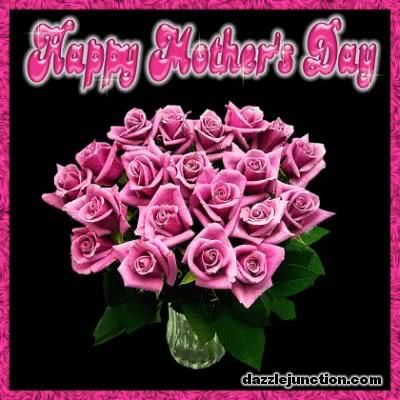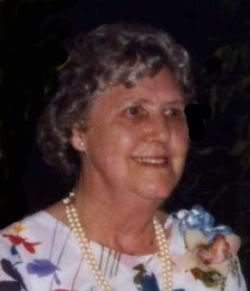 Elizabeth Tindall Taylor Mary Taylor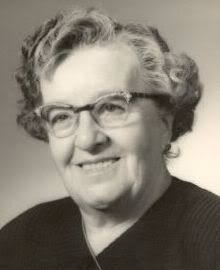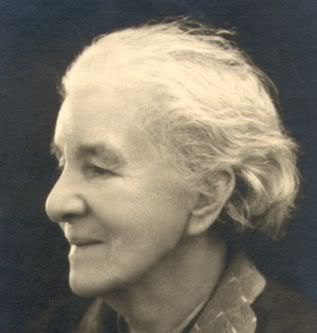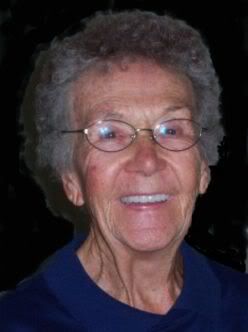 Rose Gran Shoosmith Barbara Marie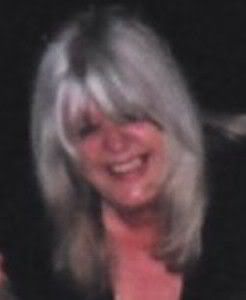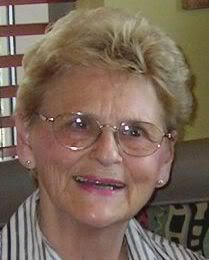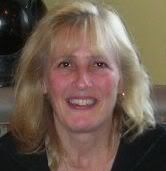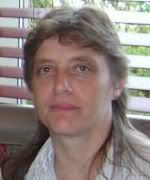 Liz Anne Christine Susan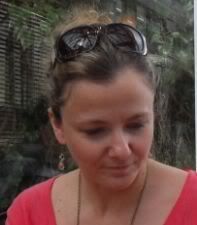 Christal Wendy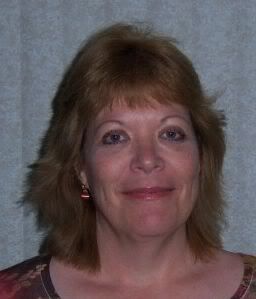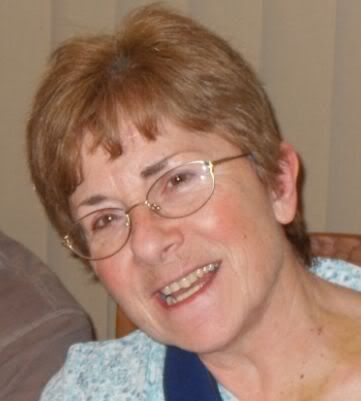 Carolyn Joan Thalia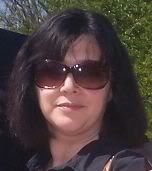 Bonnie Barb



All The Mums!
Wishing you a Happy Mothers Day
&
Remembering all the Mums no longer with us.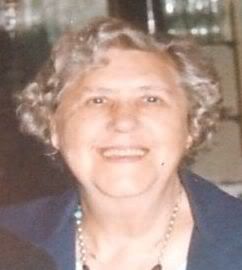 Love to you mum on Mothers Day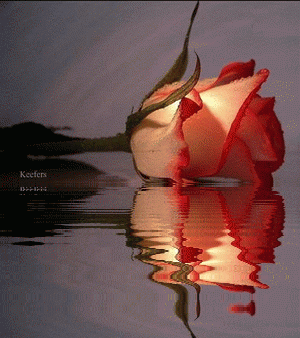 NOTE: This header appears on EVERY page.
Scroll down to see topics or click on menu below.


HOME PAGE
General Discussion
Daily Messages
TinLizzy

Date Posted:03/03/2009 00:11 AMCopy HTML

Welcome to our own forum....I have only 'opened' it this evening so there is lots of work to get it together....Check over the next few days and you will see how I am doing.

Use General Messages board to avoid getting lost on the forum....I will post everything there first and then file them away in their respective boards later.

Barb has been sending us lots of great pics and family details....I cant wait to sort them and have easy access to them all....but it will take me a little time.

Don't forget to go to the General Discussion page with the list of threads and save that to your favourites for easy access OR right click and choose 'Create Shortcut' and an icon will be added to your desktop so its easy to click on.
Copyright © 2000-2019 Aimoo Free Forum All rights reserved.