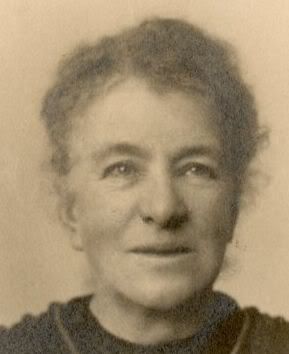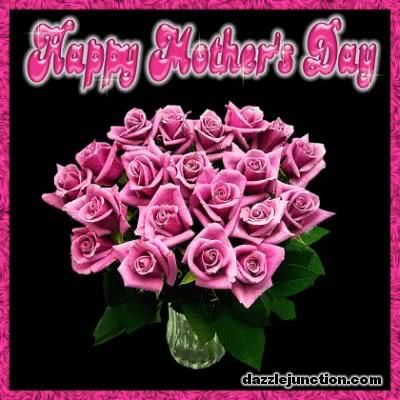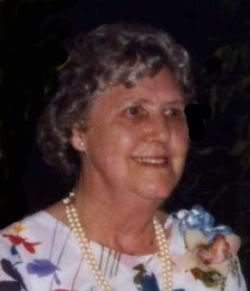 Elizabeth Tindall Taylor Mary Taylor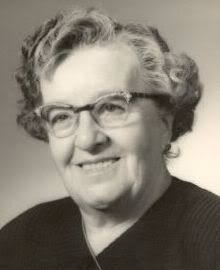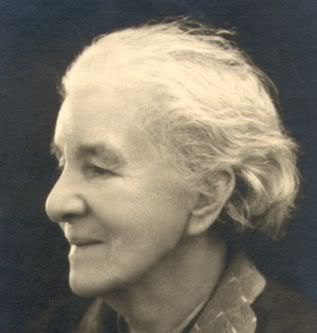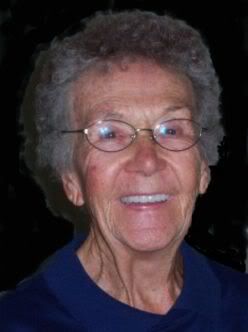 Rose Gran Shoosmith Barbara Marie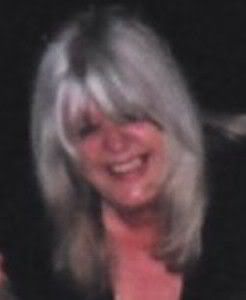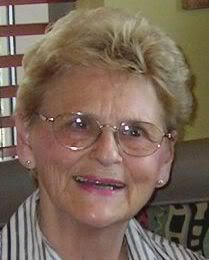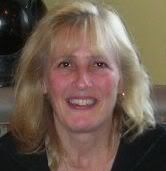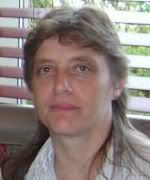 Liz Anne Christine Susan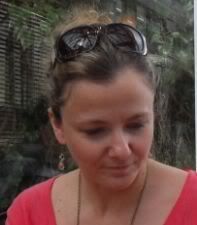 Christal Wendy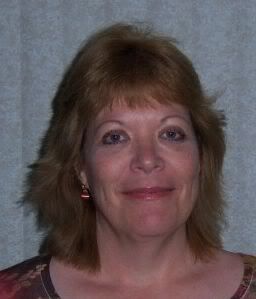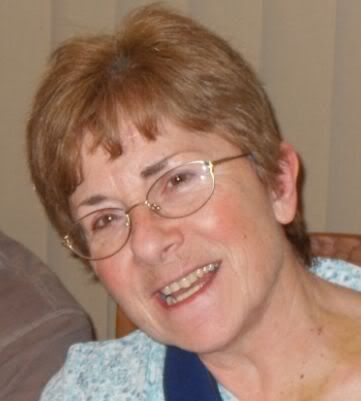 Carolyn Joan Thalia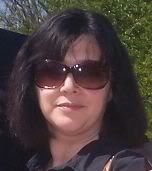 Bonnie Barb



All The Mums!
Wishing you a Happy Mothers Day
&
Remembering all the Mums no longer with us.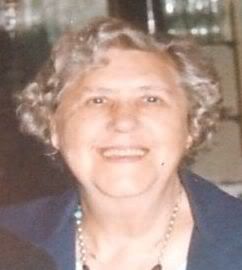 Love to you mum on Mothers Day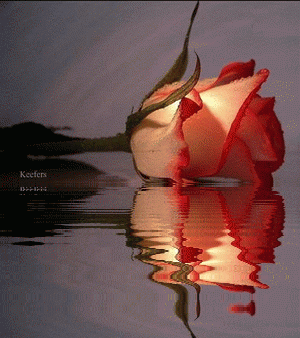 NOTE: This header appears on EVERY page.
Scroll down to see topics or click on menu below.


HOME PAGE
General Discussion
Daily Messages
TinLizzy

Rank:Diamond Member

Score:1225
Posts:693
From:Canada
Register:11/07/2008 01:17 AM

Date Posted:05/16/2010 00:52 AMCopy HTML

This is a video I found on the internet of Brian's daughter (Tam and jesse's sister)

Lovely girl and this does not showcase her voice very well...Her singing is superb!

She recorded in Nashville when she was about 17 but 'rebeled' and chose not to enter a music career, regardless that she was 'wanted ' by a toronto music company.

I taught her all she knows!
Copyright © 2000-2018 Aimoo Free Forum All rights reserved.