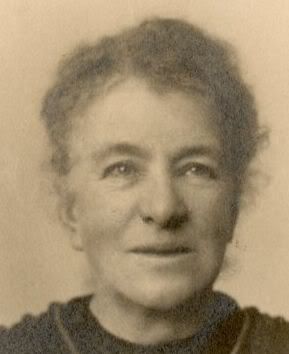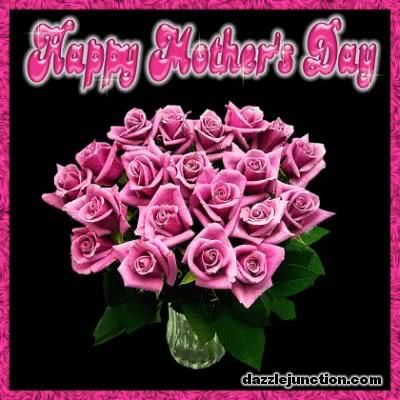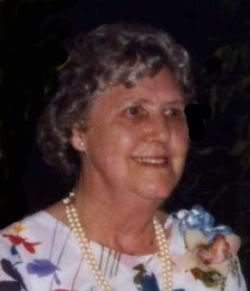 Elizabeth Tindall Taylor Mary Taylor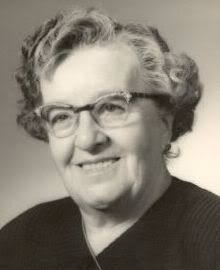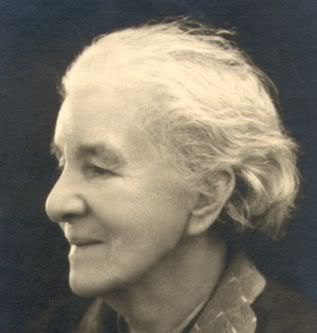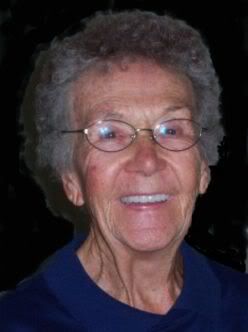 Rose Gran Shoosmith Barbara Marie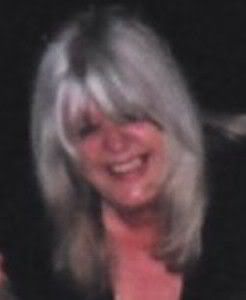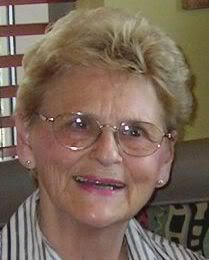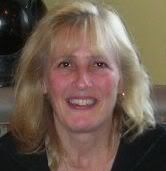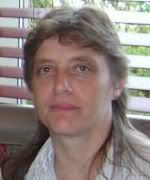 Liz Anne Christine Susan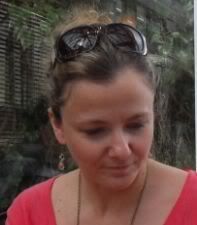 Christal Wendy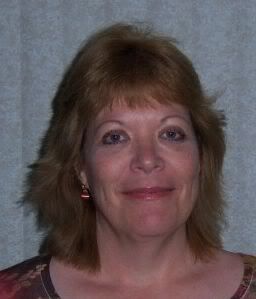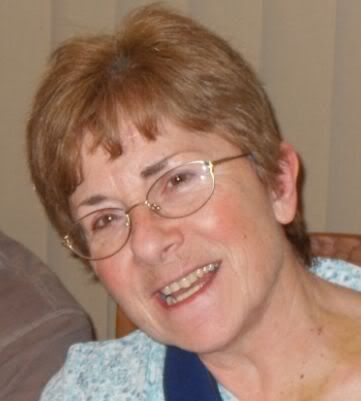 Carolyn Joan Thalia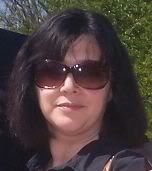 Bonnie Barb



All The Mums!
Wishing you a Happy Mothers Day
&
Remembering all the Mums no longer with us.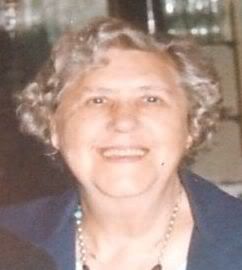 Love to you mum on Mothers Day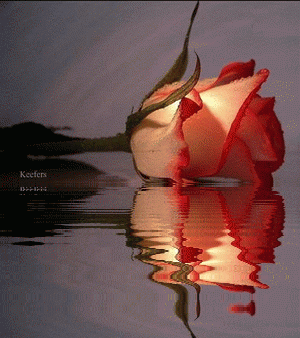 NOTE: This header appears on EVERY page.
Scroll down to see topics or click on menu below.


HOME PAGE
General Discussion
Daily Messages
TinLizzy

Date Posted:01/04/2011 04:13 AMCopy HTML

Hi all!

Another year ahead of us and another year older...lol

Am I still allowed to be the 'little' sister at 61!..lol

I have just moved but although every move is a pain in the neck it was next door, so it could have been worse!

Although I am still able to carry heavy boxes etc...its getting difficult to carry them upstairs and scary to carry them down...so the kids (and their other halves and brothers, helped me with that.

Christmas was lovely.

The kids popped over and we watched a video that Anne went out of her way to send me....Christmas 1990 (I'm hoping to get it on pc at some point)

New Year was another story....wasn't going to bother but made the effort and almost regretted it! lol

Local pub...the DJ didnt show up til 11pm and though he promised some Billy Joel or Queen, played Rap!

Had a dance to one song that I knew (Michael Jackson I think...or a version of it) and was dropped home shortly after midnight...

Fun!

After the article in the local paper I got lots of jobs so cant wait til spring to get back at them again!

I am still doing the 'Madeleine' thing and geting myself in lots of trouble but it is something I feel passionate about.

Jesse has been doing some artwork (drawings) and because of the high publicity I fully expect his name to be recognised by many....which it already is. His work has been acknowledged by many and seen by thousands...

This is going to be a good year and I am looking forward to it!

I hope the same for all of you!

Thinking of you all....

Liz xxxxxx



TinLizzy
Share to: #1

Re:Time to Catch Up and Chat!

Date Posted:01/04/2011 04:49 AMCopy HTML

TinLizzy
Share to: #2

Re:Time to Catch Up and Chat!

Date Posted:01/04/2011 04:58 AMCopy HTML

Leah is engaged (Brian's daughter, the kids sister)

Brian used to sing this song...my favourite and he reached the notes EVERY time!



Takling of engagements...

CONGRATULATIONS to Vanessa!!

Proposed to New Years Eve!!

Here is a song from back when she was the kids nanny...I used to bug her with it all the time...

She LOVED this one....(NOT!!!!)
Copyright © 2000-2019 Aimoo Free Forum All rights reserved.