Dear Aimoo User:
Forum photo is online now , members can use it in diamond forums. It is not good now and you can take a ticket to us when find any problem. Thanks for your support : )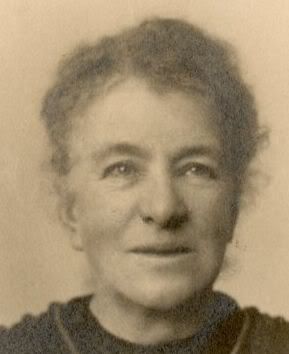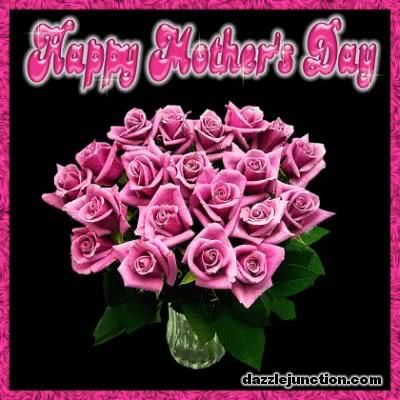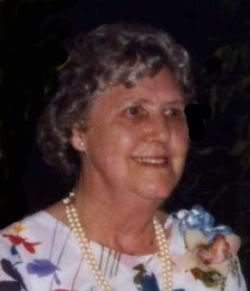 Elizabeth Tindall Taylor Mary Taylor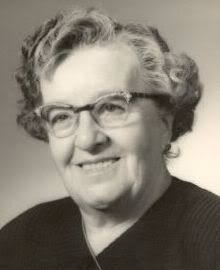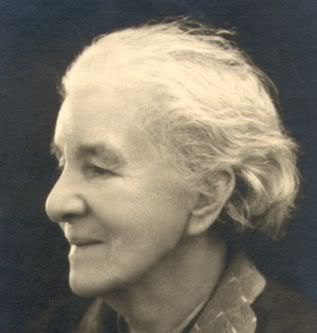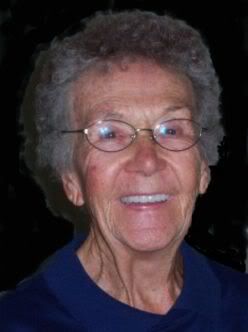 Rose Gran Shoosmith Barbara Marie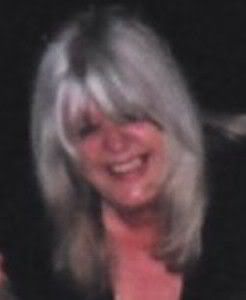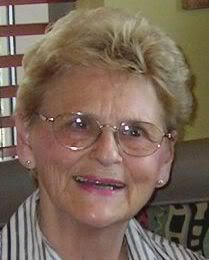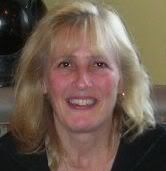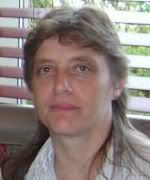 Liz Anne Christine Susan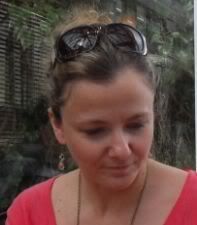 Christal Wendy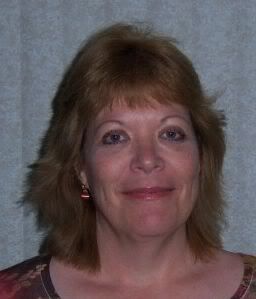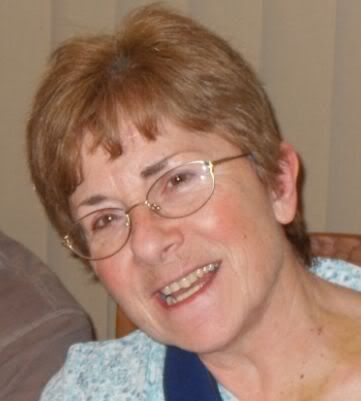 Carolyn Joan Thalia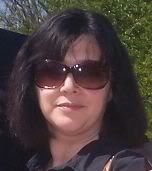 Bonnie Barb



All The Mums!
Wishing you a Happy Mothers Day
&
Remembering all the Mums no longer with us.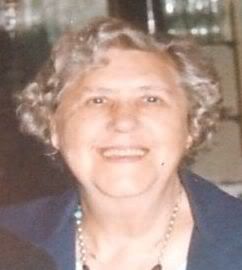 Love to you mum on Mothers Day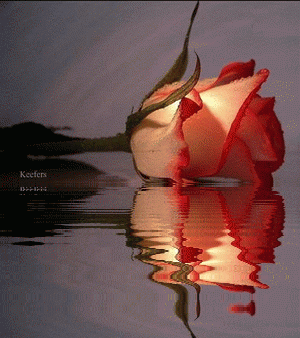 NOTE: This header appears on EVERY page.
Scroll down to see topics or click on menu below.


HOME PAGE
General Discussion
Daily Messages
TinLizzy

Date Posted:01/14/2010 23:39 PMCopy HTML

Thanks for all my Birthday Prezzies!

I loved them all!

Thanks Alex and Joan for my candle thingy that you sent with Anne..love it!

Thanks Anne for the scented candle thingy..matches my other stuff!

Thanks Christine for the table mats that I can put photos in..really classy!

Thanks Vanessa for my slow cooker..Loved it...use it a lot!

Thanks Susan for my thermal thingys...will be used a lot!

It was smashing when Vanessa, Anne and Christine visited...Been a long time since a 'special' birthday.

I am so lucky...Its going to be a great year..

Thanks again!

Liz xxxxxxxxx

"Page by Sandie Bunnett"
HTML by Debbe @ Creative Elegance

Ex_Member
Share to: #1

Re:Thanks For My Birthday Prezzies!!!!

Date Posted:08/12/2010 14:24 PMCopy HTML

glad you had a good 60th liz

and that you liked all your prezzies.

love anne.xoxoxo.

TinLizzy
Share to: #2

Re:Thanks For My Birthday Prezzies!!!!

Date Posted:10/20/2010 23:13 PMCopy HTML

you are most welcome LIZ, sorry this reply is sooo late.

from your SIS,
Copyright © 2000-2019 Aimoo Free Forum All rights reserved.