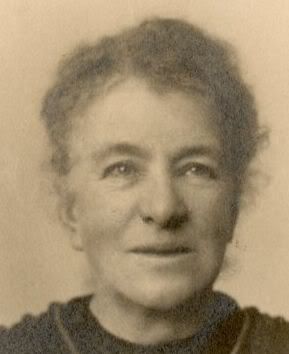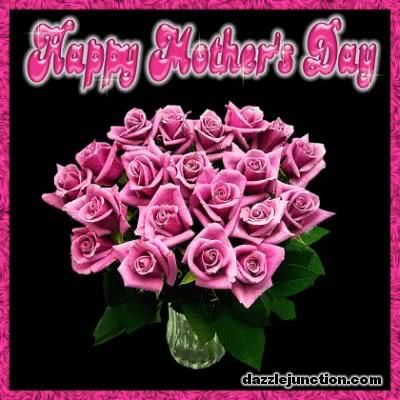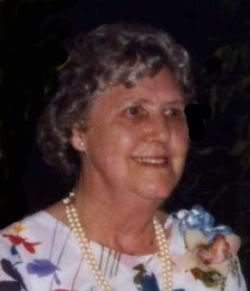 Elizabeth Tindall Taylor Mary Taylor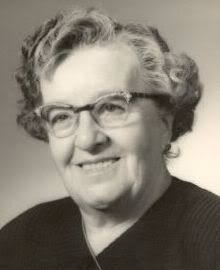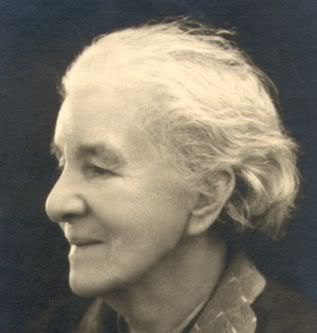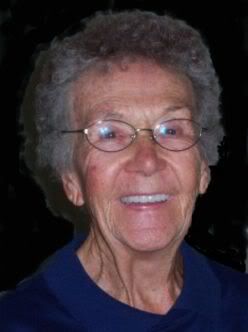 Rose Gran Shoosmith Barbara Marie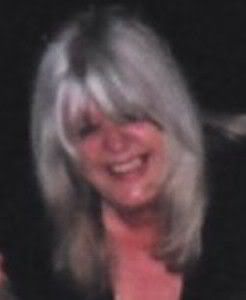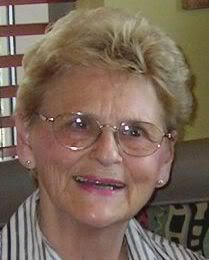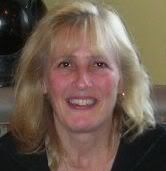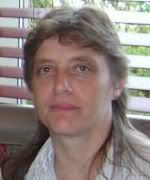 Liz Anne Christine Susan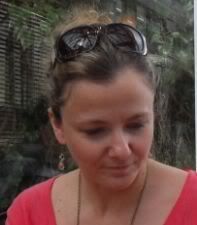 Christal Wendy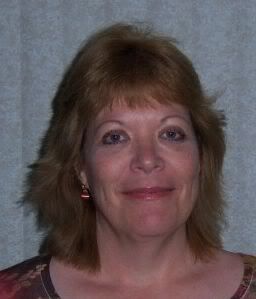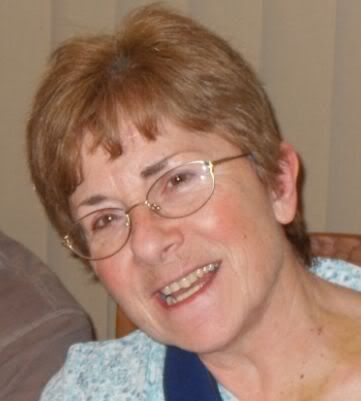 Carolyn Joan Thalia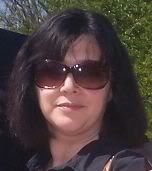 Bonnie Barb



All The Mums!
Wishing you a Happy Mothers Day
&
Remembering all the Mums no longer with us.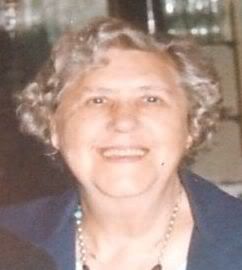 Love to you mum on Mothers Day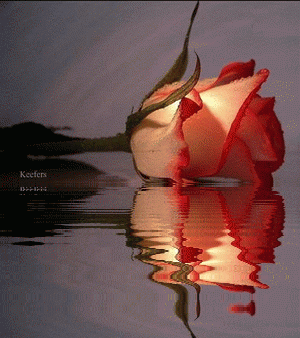 NOTE: This header appears on EVERY page.
Scroll down to see topics or click on menu below.


HOME PAGE
General Discussion
Daily Messages
TinLizzy

Date Posted:12/28/2009 01:31 AMCopy HTML

Open a REPLY (or New Topic)

Click on the CAMERA icon

In the little window that pops up put taylorfamilyinfo password taylor (you only have to do this the first time)

Click BROWSE (choose pics from your pc)

Click UPLOAD

Click INSERT

ALL DONE!!! SIMPLE!!! (Test on this thread!)

Ex_Member
Share to: #1

Re:Really SImple Way To Post Pics

Date Posted:12/28/2009 18:14 PMCopy HTML

Okay Liz, sounds easy enough - the camera icon said "insert image from photobucket" so I thought that was the only option. These photos were taken in RI in either 1975 or 1976 - first with my mother and father, second with me and Tony. Lovely - it worked!!!

TinLizzy
Share to: #2

Re:Really SImple Way To Post Pics

Date Posted:12/28/2009 18:21 PMCopy HTML

Ohh smashing Barb!

The litte window that opens up is photobucket...so those pics are now saved in the photobucket album.

There is also an easy way to post lots of pic at a time so let me know if you would like that option!

Thanks or posting these...an now its so essy maybe everyone else will post a few...

I can't wait!

NB you can only post that way if you click on 'REPLY' and don't use the quick reply at bottom of thread...and always remember to wait for UPLOAD before inserting...I often forget!
Copyright © 2000-2019 Aimoo Free Forum All rights reserved.