Date Posted:12/29/2009 12:47 PMCopy HTML
Would love to see pics of your pets...
I have three cats and Anne has two cutesie little dogs and Alex and joan have two dogs though I'm not sure which ones..Still have Brandy Alex?
I have Elmo, who is about 15 now and in n effort to give him a snuggle pal after Meatloaf died last year I adopted Opie (who didn't want to snuggle) and Bubba who takes up too much room to leave for Elmo to snuggle with!
He's a biggie! (20lb...that like 2-3 bags of potatos!)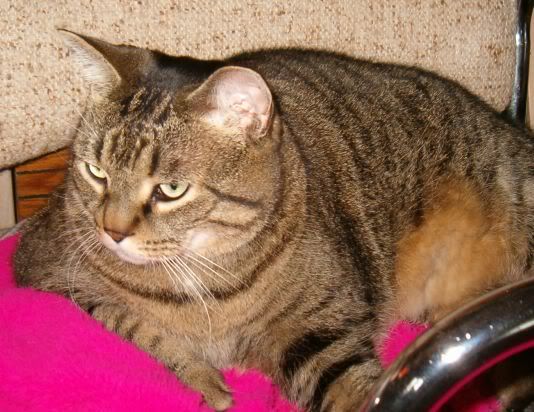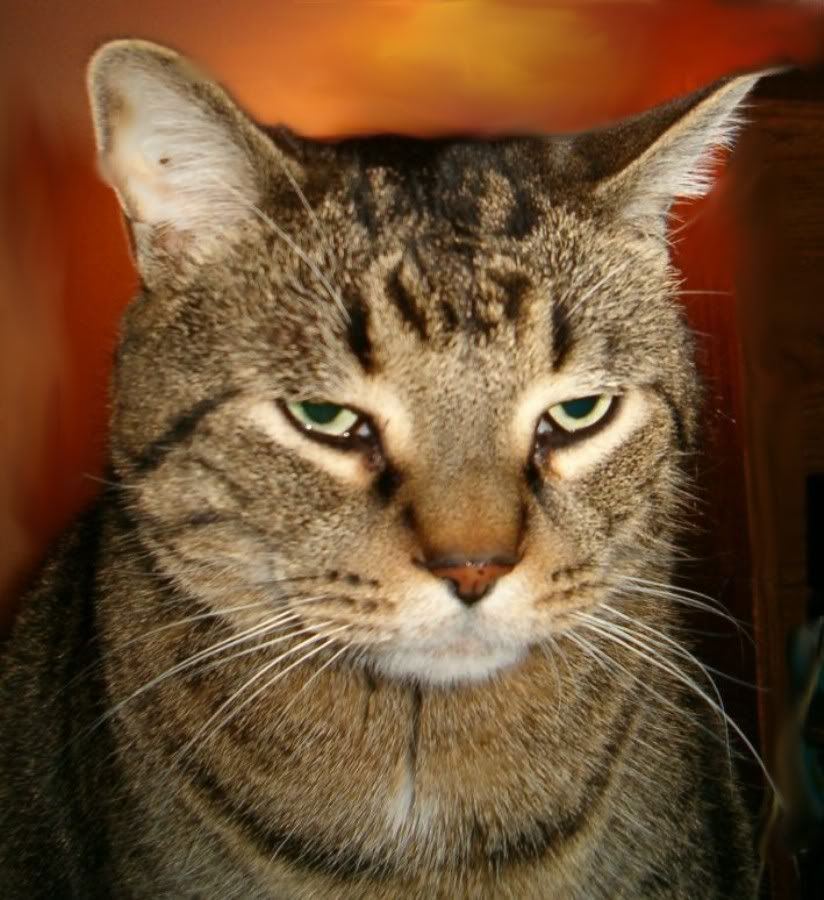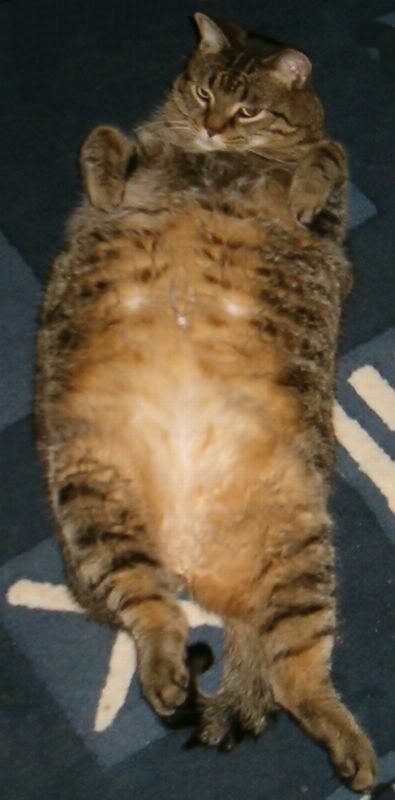 This is Bubba and Elmo geting to know each other...
and Oprah (Opie) looking on...
The pics of Elmo and Oprah are on my othr pc...