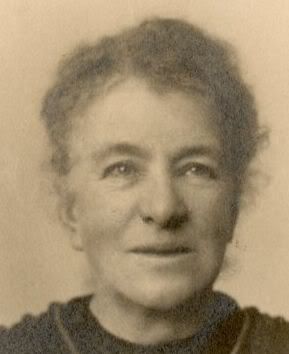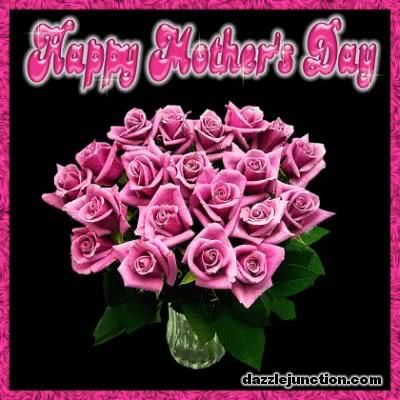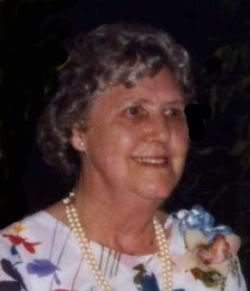 Elizabeth Tindall Taylor Mary Taylor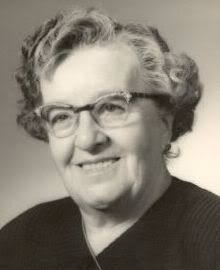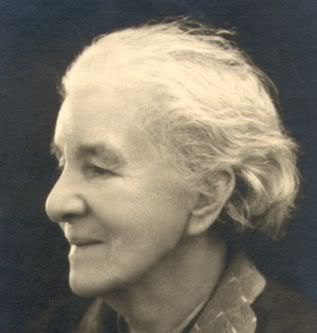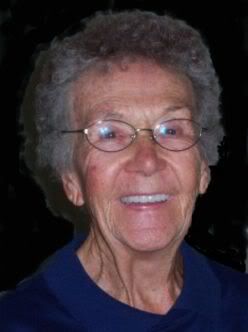 Rose Gran Shoosmith Barbara Marie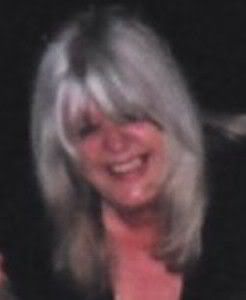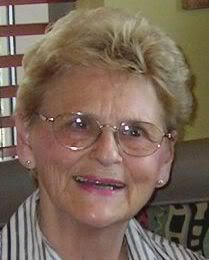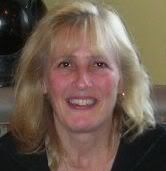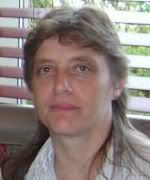 Liz Anne Christine Susan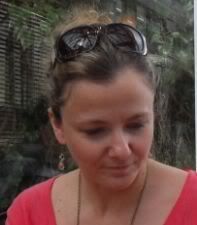 Christal Wendy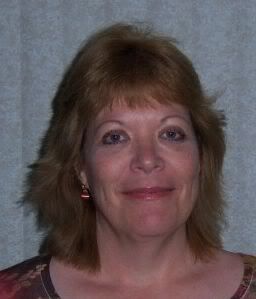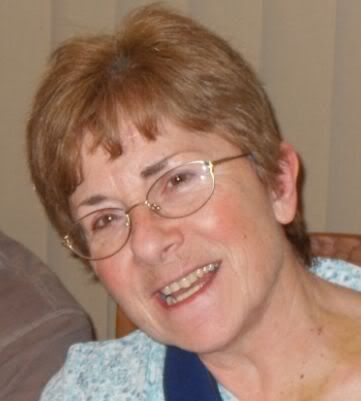 Carolyn Joan Thalia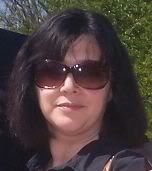 Bonnie Barb



All The Mums!
Wishing you a Happy Mothers Day
&
Remembering all the Mums no longer with us.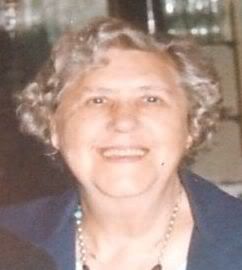 Love to you mum on Mothers Day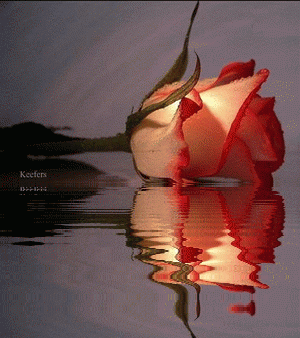 NOTE: This header appears on EVERY page.
Scroll down to see topics or click on menu below.


HOME PAGE
General Discussion
Daily Messages
TinLizzy

Rank:Diamond Member

Score:1225
Posts:693
From:Canada
Register:11/07/2008 01:17 AM

Date Posted:03/07/2009 13:55 PMCopy HTML

I had some carving pens so for some reason I decided to make some Halloween Pumpkins..

This was one of them...

It cant be seemn in a pic but with a light inside it showed all the highlights of the face..I was so proud of what I did I woke Brian up at 3.00am to show him!

They were in a place of honour in the Place de Royal Restaurant..but didnt last very long as the light inside was hot and they turned to mush!

Copyright © 2000-2018 Aimoo Free Forum All rights reserved.