Dear Aimoo User:
Forum photo is online now , members can use it in diamond forums. It is not good now and you can take a ticket to us when find any problem. Thanks for your support : )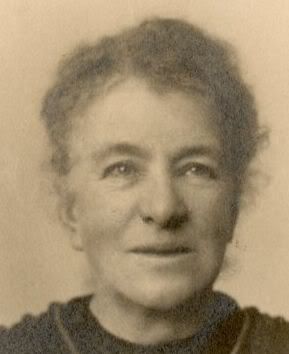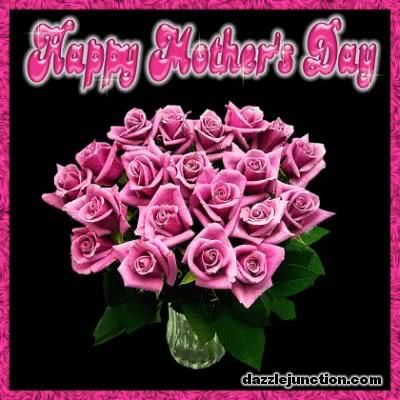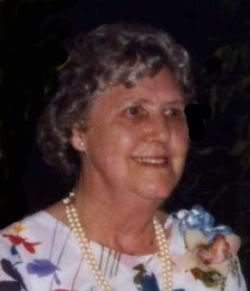 Elizabeth Tindall Taylor Mary Taylor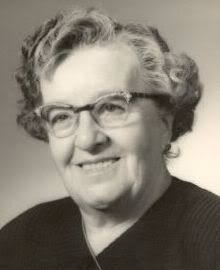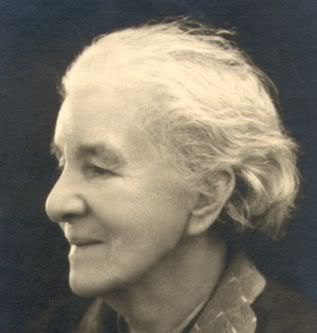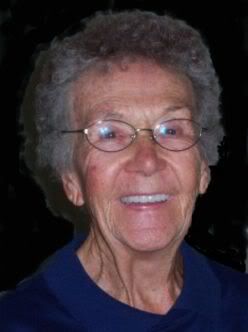 Rose Gran Shoosmith Barbara Marie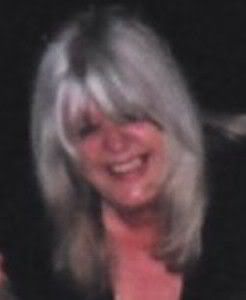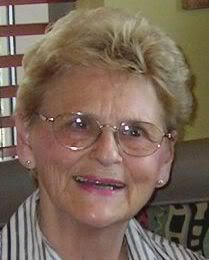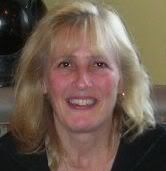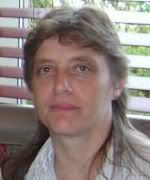 Liz Anne Christine Susan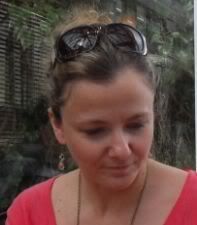 Christal Wendy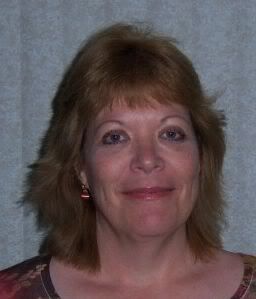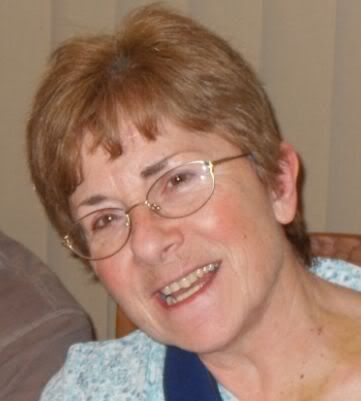 Carolyn Joan Thalia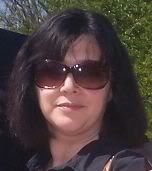 Bonnie Barb



All The Mums!
Wishing you a Happy Mothers Day
&
Remembering all the Mums no longer with us.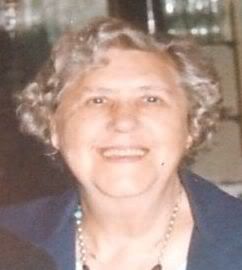 Love to you mum on Mothers Day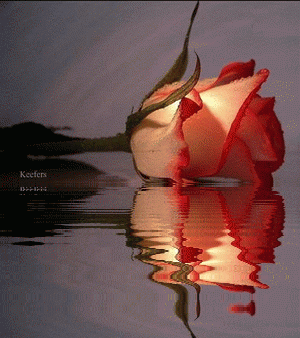 NOTE: This header appears on EVERY page.
Scroll down to see topics or click on menu below.


HOME PAGE
General Discussion
Daily Messages
TinLizzy

Date Posted:03/03/2009 19:16 PMCopy HTML

Dolly Liz & Kenny McKenny - Halloween 1990 (approx)



Place de Royale....The chap on the next table offered Brian drinks all night if he would get up on stage and sing a 'Kenny Rogers' song.

They had no idea that Brian was not only an entertainer but also did a great rendition of Kenny.

The restaurant owner arranged for Brian to get up with the band and sing 'The Gambler'...

Pity I didn't get a pic of the chaps face!..lol

TinLizzy
Share to: #1

Re:Liz & Brian Pics

Date Posted:03/07/2009 13:57 PMCopy HTML
Copyright © 2000-2019 Aimoo Free Forum All rights reserved.