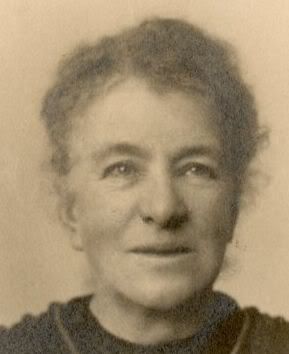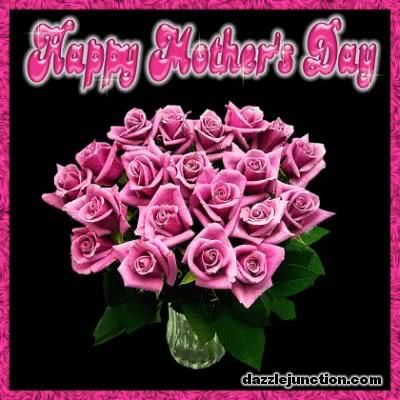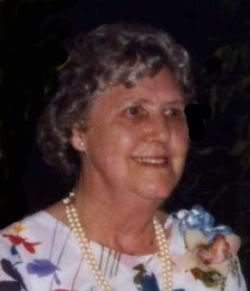 Elizabeth Tindall Taylor Mary Taylor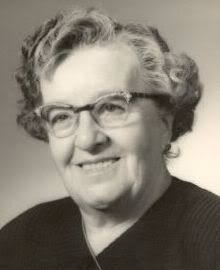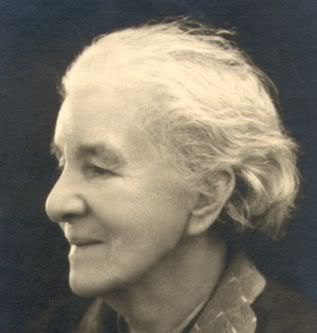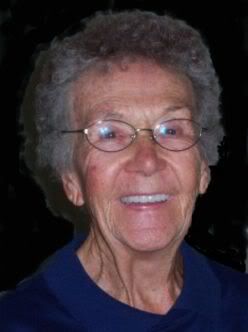 Rose Gran Shoosmith Barbara Marie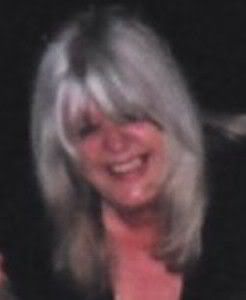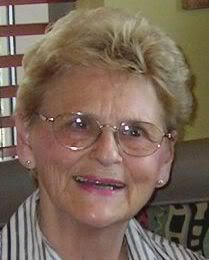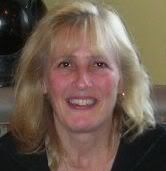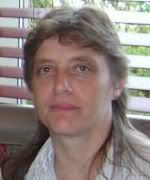 Liz Anne Christine Susan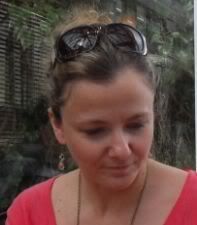 Christal Wendy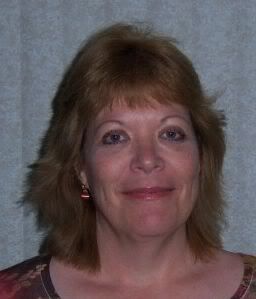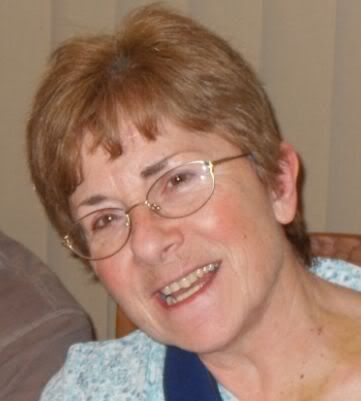 Carolyn Joan Thalia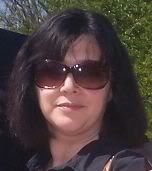 Bonnie Barb



All The Mums!
Wishing you a Happy Mothers Day
&
Remembering all the Mums no longer with us.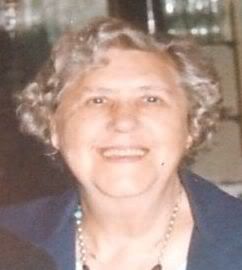 Love to you mum on Mothers Day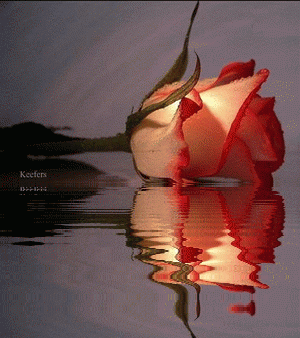 NOTE: This header appears on EVERY page.
Scroll down to see topics or click on menu below.


HOME PAGE
General Discussion
Daily Messages
TinLizzy

Date Posted:02/25/2011 00:55 AMCopy HTML



STEEL Garage & Entrance Doors can look like OAK!

If it can be PAINTED it can look like OAK!






Ex_Member
Share to: #1

Re:Leaflet test

Date Posted:03/02/2011 02:30 AMCopy HTML

Hi Liz,
Good add, hopefully it will bring you more work, were you at the home show Anne said you were trying to go?
Have a great day.
Thanks
Alex

TinLizzy
Share to: #2

Re:Leaflet test

Date Posted:03/11/2011 19:21 PMCopy HTML

Hi Alex,

I didn't know about the Home Show until about Wednesday and desperately wanted to visit the companies I would otherwise have to visit separately at their locations all over Toronto.

I was working nights (10.00pm - 1.00pm the following day) so I had limited time to arrange it all and could only produce a leaflet quickly.

I created images as well as the above online version, headed to the internet cafe and chose the best version and found a copy machine and printed out 50 copies and headed for the home show.

I visited over 20 different companies. Some of them knew me already but most were very interested so I am trying to get something in place to make sure I get their attention before I contact them.

I am currently working in a restaurant /bar and though he has very little budget I have been improving his bar with 'extras' (the bathroom cubicles) knowing that it may inspire him to do more after the bar area is completed.

Seems it worked as, sadly, his dad is dying (any day) and he has decided to hold the after funeral get together in his bar (which does not have the best reputation in Brampton) and loved what I have done and told me to go ahead with whatever I felt needs doing to improve the bar. He will find a way to reimburse me, even if slowly.

Tough to work hard with little current cash flow but I know that is what dad would have done!

I have been adding lighting to the bottle area and flowers on the bar and in the bathrooms as well as woodgraining and staining. It's starting to look good and hopefully he can start getting a better clientele.

To supplement the limited income I popped into Walkers Brew, a pub near Bramalea city centre and he wants me to sand and stain his bartop, so I will have to juggle working nights at both places....but as I always say...you gotta do what you gotta do!

Unfortunately that meant I wasn't able to post Joans birthday thingy, I worked on it for a couple hours but still a way to go before its ready to post so maybe Ill add it to your anniversary header...lol

Anyway, I have another day job I am supposed to be going to before working again tonight.....

No peace for the wicked!

Ex_Member
Share to: #3

Re:Leaflet test

Date Posted:03/20/2011 23:33 PMCopy HTML

Hi Liz,
Sounds like you are being resoursful to fill in the no work gaps, once someone see's your work as you say, it assists get more. Hope fully the spring will help, the economy seems to be stabalizing, so this will also assist you also. That shift work must be hard on you, i could never get organized doing shift work.
Also hope you got your computer up to speed, i know that you said you were experiencing problems.

Sounds like you needed to do a bit of stick handelling, and time and territory management organization to get to the Home Show.So it looks like it will pay off for you. We are happy for you Liz.
Thanks
Alex and Joan

TinLizzy
Share to: #4

Re:Leaflet test

Date Posted:03/21/2011 08:33 AMCopy HTML

Can you believe I managed to do a double (2) garage doors and a double front door both sides this weekend!

Was a bit chilly today though. (considering its mid march and the temp was only 4 degrees.)

I am also still staining in the bar/grill overnight and was supposed to be there right now, but slept through both my alarms and they had closed up before I managed to get there. (which is why I am posting this at 4.00am) I am happy about it really as I have to go back to the other job tomorrow and work in the bar tomorrow overnight and I need my beaty sleep badly! lol

Unfortunately, the go ahead and do what you think scenario came back and bit me in the face....After working on a lot of stuff he has decided he is only willing to pay $350 over the original amount (the bar which I completed about 6 weeks ago) so I am basically working for nothing over the last 6-7 weeks, but I must finish the job regardless, and hopefully in time for the 'wake'.

Thems the breaks!

Maybe the stress is getting to him but I will chat with him tomorrow and tell him how upsetting to be treated like that...maybe I will get more. I'll sort him out, anyway!
Copyright © 2000-2019 Aimoo Free Forum All rights reserved.