Dear Aimoo User:
Forum photo is online now , members can use it in diamond forums. It is not good now and you can take a ticket to us when find any problem. Thanks for your support : )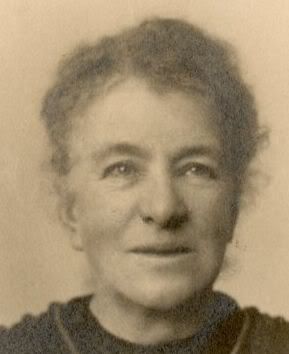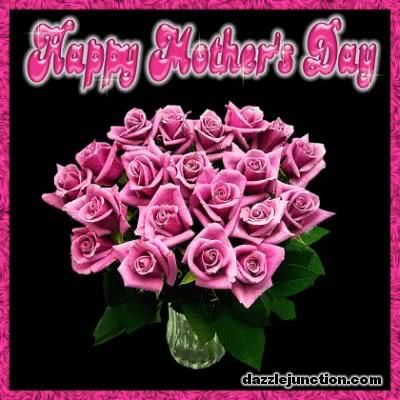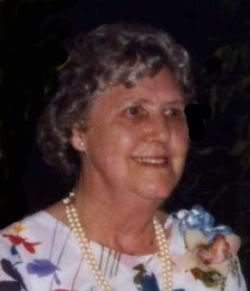 Elizabeth Tindall Taylor Mary Taylor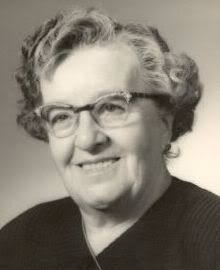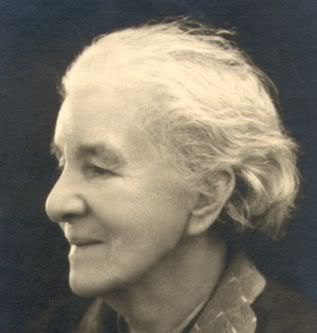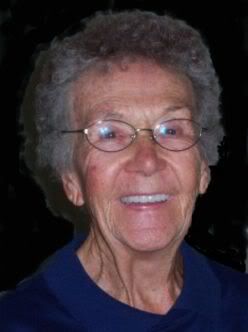 Rose Gran Shoosmith Barbara Marie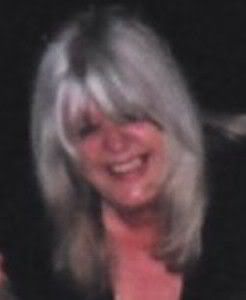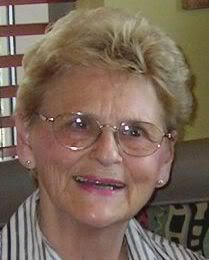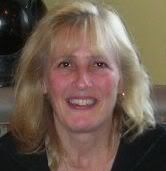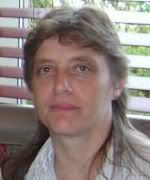 Liz Anne Christine Susan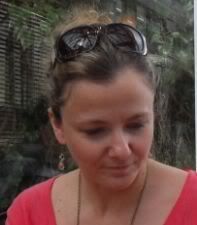 Christal Wendy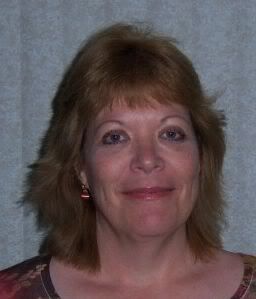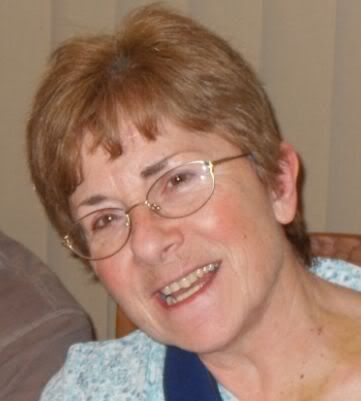 Carolyn Joan Thalia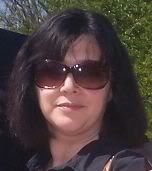 Bonnie Barb



All The Mums!
Wishing you a Happy Mothers Day
&
Remembering all the Mums no longer with us.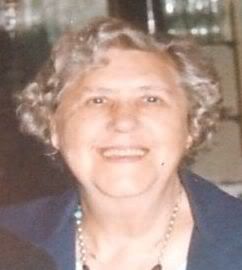 Love to you mum on Mothers Day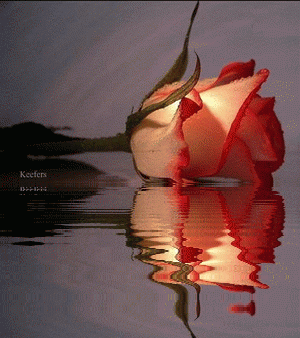 NOTE: This header appears on EVERY page.
Scroll down to see topics or click on menu below.


HOME PAGE
General Discussion
Daily Messages
TinLizzy

Date Posted:03/04/2009 15:41 PMCopy HTML

We always knew that Jess was good at art but it wasn't until he was in Grade 5 (15) that he had an art lesson and we discovered his talent for portrait drawing.

He was asked to bring in a pic to copy, but we are talking Jess here...and he forgot so he drew a portrait of John Lennon from memory after doing one at home.

The art teacher was shocked and took it to show the principle...It was given a place of honour in the lobby of the school.

Ultimately both his art teacher and his principle purchased some portraits of their famil from him....drawn only using small pictures..

Here is one of the first portraits he did when he was 15 (he will correct me I'm sure, if I have any of this wrong!

Its a portrait of a 'rapper'...just a photo of the crumpled up original.







Copyright © 2000-2019 Aimoo Free Forum All rights reserved.