Dear Aimoo User:
Forum photo is online now , members can use it in diamond forums. It is not good now and you can take a ticket to us when find any problem. Thanks for your support : )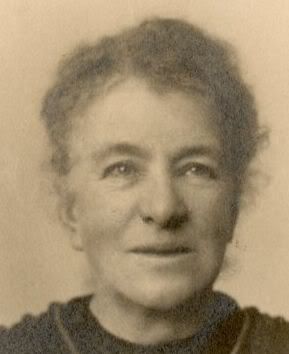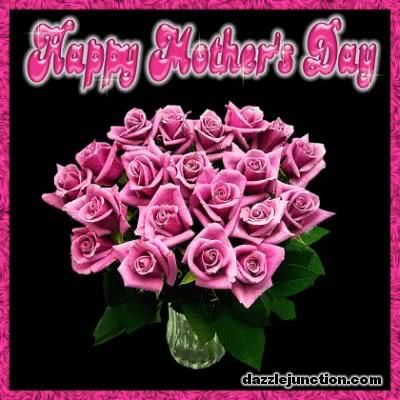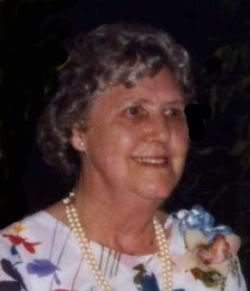 Elizabeth Tindall Taylor Mary Taylor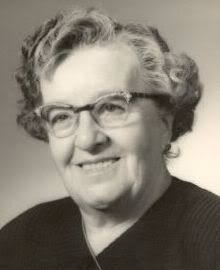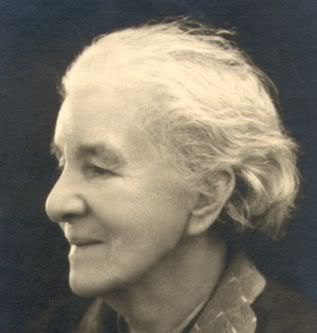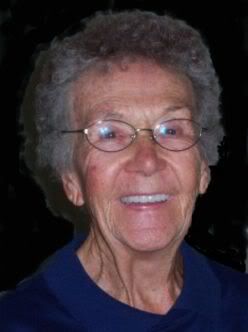 Rose Gran Shoosmith Barbara Marie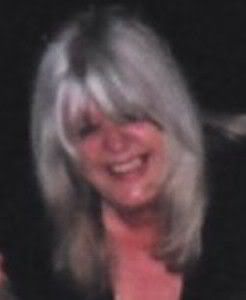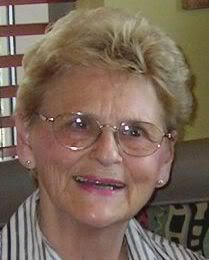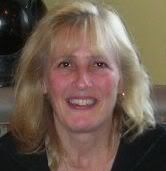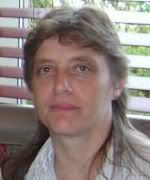 Liz Anne Christine Susan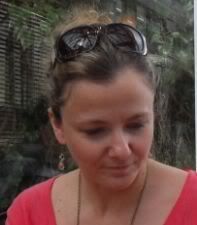 Christal Wendy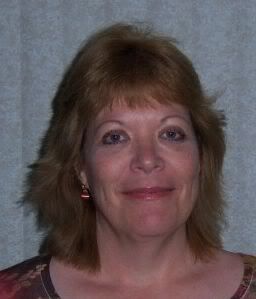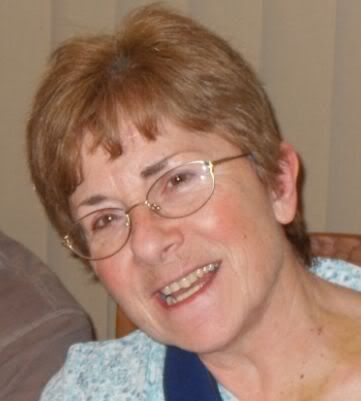 Carolyn Joan Thalia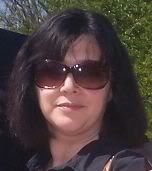 Bonnie Barb



All The Mums!
Wishing you a Happy Mothers Day
&
Remembering all the Mums no longer with us.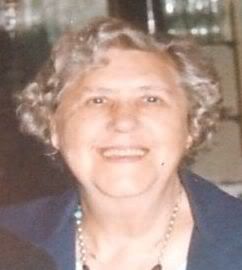 Love to you mum on Mothers Day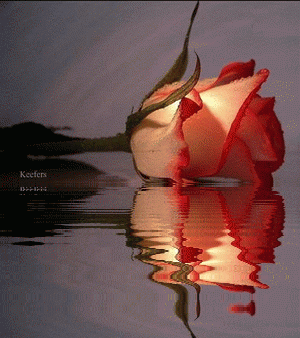 NOTE: This header appears on EVERY page.
Scroll down to see topics or click on menu below.


HOME PAGE
General Discussion
Daily Messages
TinLizzy

Date Posted:12/24/2009 10:41 AMCopy HTML



CAROLYN!
Hope you had a good one!

All the best from (2nd) cousin

Liz xxxxx


TinLizzy
Share to: #1

Re:Happy Birthday Carolyn

Date Posted:12/24/2009 10:46 AMCopy HTML

Hi, Carolyn,

Harvey advised this morning that it is your birthday today.

We would just like to wish that you have a great day, dont look at it as another year older, think i am another year wiser, and i have learnt a lot.

Has someone got one of those electronic cards to send, Barb how about a Jacki Lawson, from all of us. You advised you have a good supply.

Thanks folks

Happy Christmas to all

Alex

---

FROM BARB

Alex,

Lovely idea - I need a nudge sometimes - sent this one to Carolyn - it will arrive saying "All your Taylor relatives" have sent you a card.

This is the link so we all can see it! Happy Holidays! Barbara

PS Yohooo Liz, awfully quiet there!!

Please click on the following link to see your card. If your e-mail program has not displayed this as a link, then please copy the following into the Address or Location bar of your Internet browser.

http://www.jacquielawson.com/viewcard.asp?code=2102779786301&source=jl999

Alternatively, please visit

http://www.jacquielawson.com

and select the Pick Up Card option in the menu. Then enter your card code, which is:

2102779786301

---

Barb,

Great job, i think she will really appreciate our effort to recognise her birthday. You saved the day Barb.

Thanks

Alx



---

TinLizzy
Share to: #2

Re:Happy Birthday Carolyn

Date Posted:12/24/2009 10:59 AMCopy HTML

TinLizzy
Share to: #3

Re:Happy Birthday Carolyn

Date Posted:12/24/2009 14:02 PMCopy HTML

BTW..Thanks Harvey for being vigilant...You are now our 'official' Birthday reminder person!..lol
Copyright © 2000-2019 Aimoo Free Forum All rights reserved.