Dear Aimoo User:
Forum photo is online now , members can use it in diamond forums. It is not good now and you can take a ticket to us when find any problem. Thanks for your support : )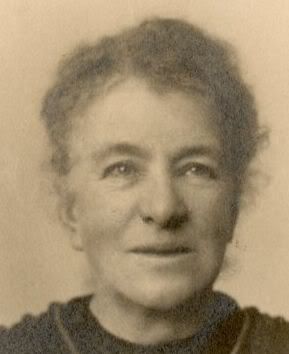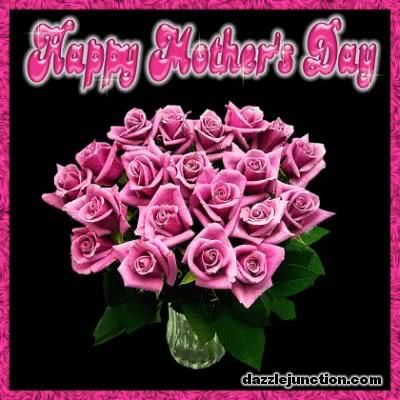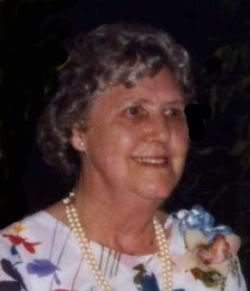 Elizabeth Tindall Taylor Mary Taylor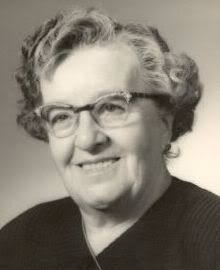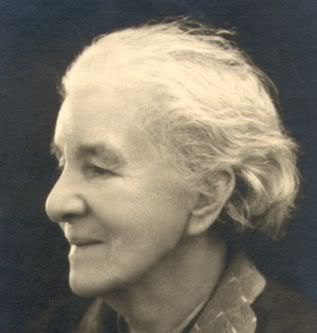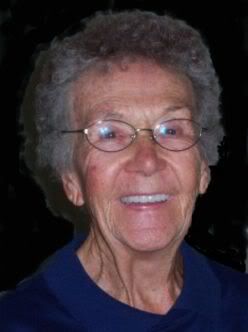 Rose Gran Shoosmith Barbara Marie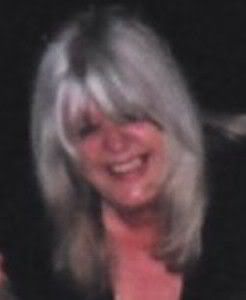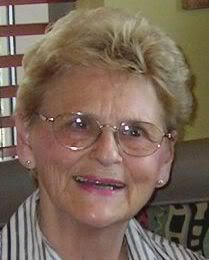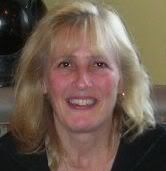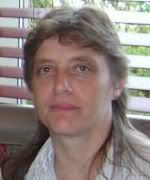 Liz Anne Christine Susan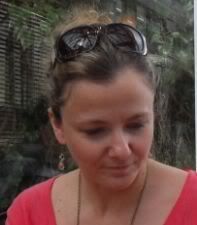 Christal Wendy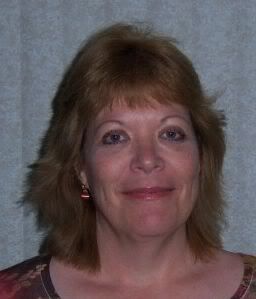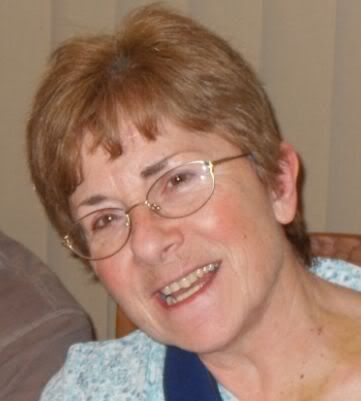 Carolyn Joan Thalia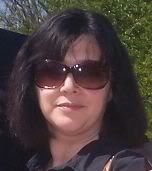 Bonnie Barb



All The Mums!
Wishing you a Happy Mothers Day
&
Remembering all the Mums no longer with us.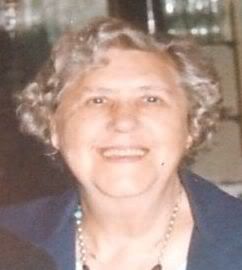 Love to you mum on Mothers Day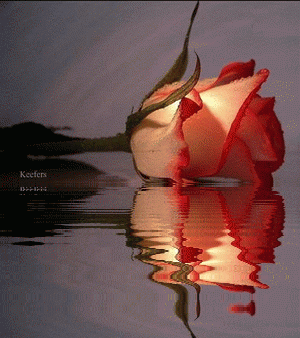 NOTE: This header appears on EVERY page.
Scroll down to see topics or click on menu below.


HOME PAGE
General Discussion
Daily Messages
TinLizzy

Date Posted:12/28/2009 01:26 AMCopy HTML

Hi Liz,

Wanted to post this on the website but didnt know how to add photos. :-(

Santa photos - through the years .......... (others may add their favorite "with Santa" photos)

First is my brothers Frank and John (about 1955) and the other is Michael and Irma's granddaughter (Mike Jr's daughter) Bella this year

Mike wrote this..............

Here is Bella's picture with Santa. When he asked what she wanted for Christmas, she said she wanted all of the poor kids to get presents. He gave her a big hug and told her "You are the best".

Happy Christmas to all.............

TinLizzy
Share to: #1

Re:Family Santa Pics

Date Posted:12/28/2009 15:14 PMCopy HTML

I have found a couple....

Here's Tam and Jess 1987

Harvey 1982
Copyright © 2000-2019 Aimoo Free Forum All rights reserved.